Shadows, Robots, and Warrior Monks: Amazon Selects the Five Best Science Fiction and Fantasy Books of June
Shadows, Robots, and Warrior Monks: Amazon Selects the Five Best Science Fiction and Fantasy Books of June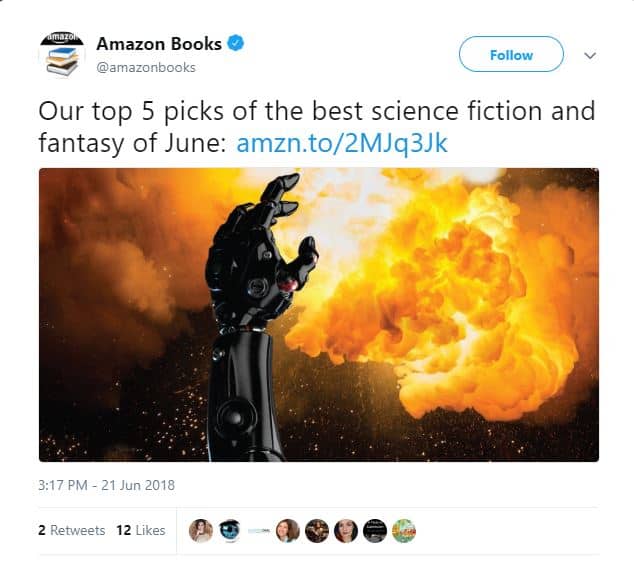 Amazon closes out a month of great books with their 5 Top Picks for Best Science Fiction and Fantasy of June. The list includes some pretty familiar titles, including Peng Shepherd's The Book of M, Yoon Ha Lee's Revenant Gun, Stephanie Garber's Legendary, and the debut novel by Black Gate's own Todd McAulty. Here's their take.
The Robots of Gotham by Todd McAulty

Robots have taken over most of the world, but not quite in the way you'd expect. Some have fought their way to dominion. Others have been voted into power by human citizens who think AIs will make better decisions. Readers who enjoyed the complex robot-human relationships within Robopocalypse and the investigations in World War Z about how institutions function (or don't) in the face of species-changing event will happily sink their teeth into The Robots of Gotham.
See the complete list here.