Star Trek Continues Fundraiser
Star Trek Continues Fundraiser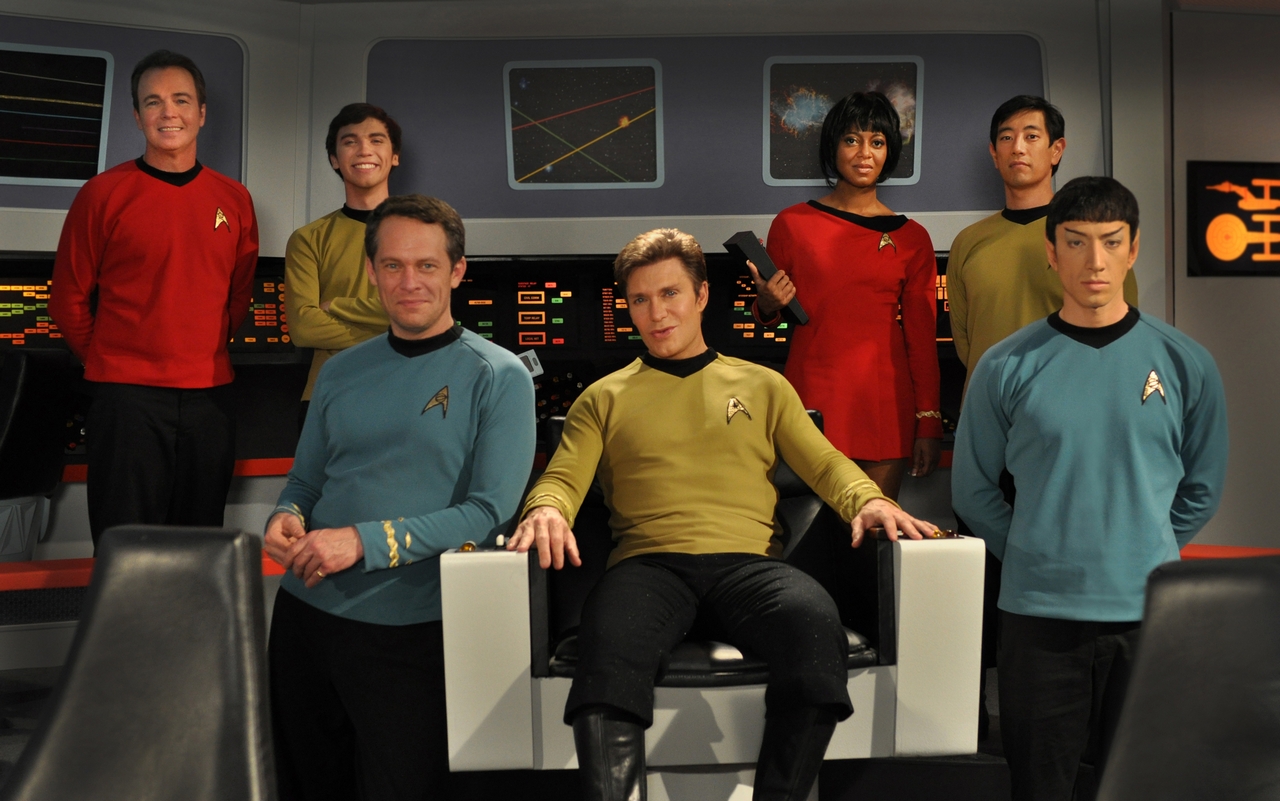 The final days of the newest Star Trek Continues fundraiser are upon us. If you haven't seen my rave reviews of some of the previous episodes, go take a look — and then drop by their site and watch some of the episodes!
If you're a fan of the original Star Trek television show, you owe it to yourself to go watch these loving recreations  made by extremely talented volunteers. You'll swear that these are the same sets, and you'll swear that most of these scripts were found in the file cabinet of D.C. Fontana or Gene L. Coon.
Last year's fund raiser (or KIRKstarter, heh) got the funds for a few more episodes AND an engineering room set, which is now complete (you can see a virtual tour on this page). The new fundraiser will help pay for more episodes, rent at the facility where they're filming the episodes, and pay for some expensive post production on one of the episodes they've just finished filming.
If this sounds up your alley (or in your sector) don't delay. There are only a few days left to help out.