El Burgo de Osma: A Medieval Walled City in Spain
El Burgo de Osma: A Medieval Walled City in Spain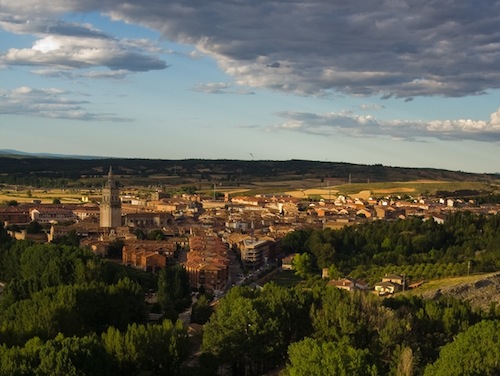 Central Spain is filled with castles and walled cities. Until the end of the Reconquista in 1492, the peninsula saw a series of wars between Muslims and Christians, or between Christian rulers who sometimes called on the Muslims for help. Central Spain is especially rich in medieval fortifications because for many years it was the frontier between the two cultures. One of the best preserved medieval cities in Soria is El Burgo de Osma.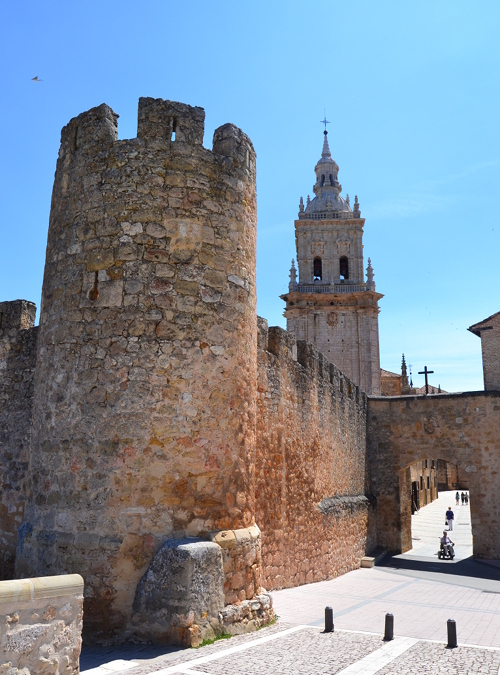 El Burgo de Osma dates back to Celtiberian times and was later a Roman settlement. It has been an episcopal city since the 597 AD when the Visigoths ruled the peninsula. They were defeated by the Arabs, who held the region until the early 12th century, when it was taken back as part of the Reconquista.
The city has kept much of its medieval feel. Even today its population numbers barely 5,000. It's surrounded by a 15th century wall fronted by a deep moat. The most impressive building is La Catedral de Santa María de la Asunción, a large Gothic cathedral built in 1232 over a succession of earlier churches.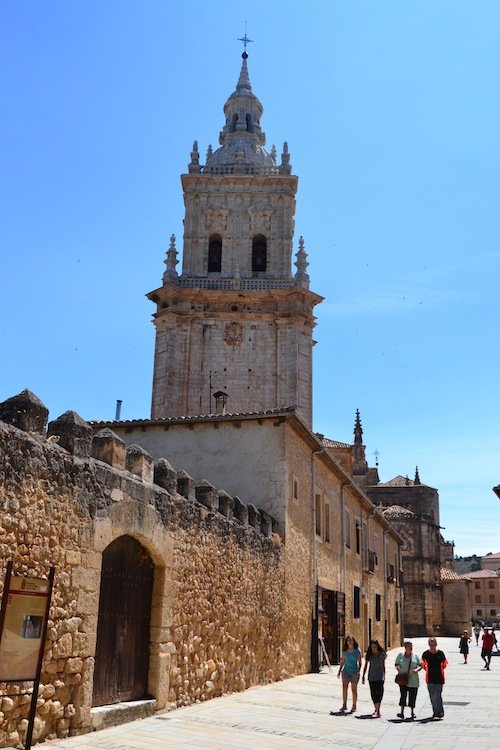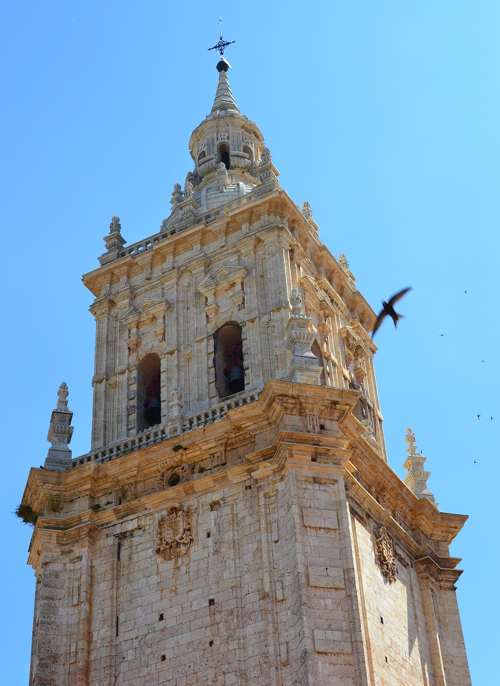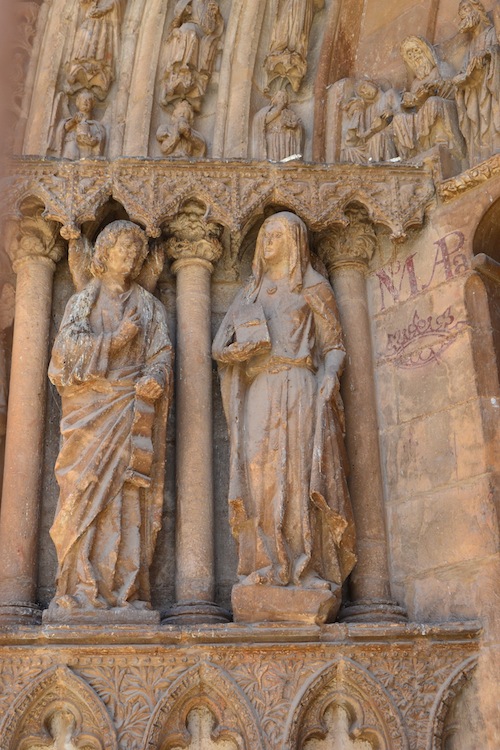 The surrounding countryside is filled with historic remains. A stroll from the city's main gate will take you to the river Ucero and the remains of a Roman bridge. Further on, atop a steep, rocky hill that dominates the city, stand the ruins of the Castle of Osma. Most of it dates to the 15th century, but there was a fortification at this strategic point here as early as the 8th century when this was still a border between Muslim and Christian.
A short drive will take you to the verdant El Cañon del Rio Lobos, where there's a Templar church and a cave with Bronze Age carvings. Also nearby is the formidable El Castillo de Gormaz, a Moorish castle that's said to be the largest in Europe.
If you're planning on visiting Spain and have the time and inclination to get out of the big cities, I'd highly recommend a road trip around Soria. Medieval remains are literally everywhere. And of course, the food and wine are great too!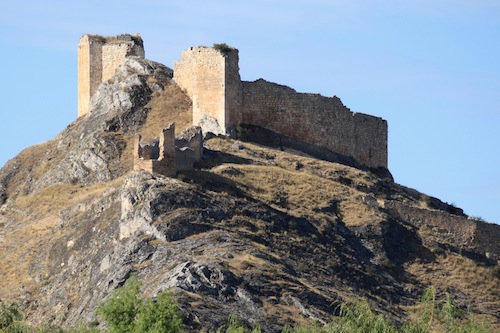 All photos copyright Sean McLachlan unless otherwise noted.
---
Sean McLachlan is a freelance travel and history writer. He is the author of the historical fantasy novel A Fine Likeness, set in Civil War Missouri, and several other titles. His most recent novel, Trench Raiders, takes place in the opening weeks of World War One. His historical fantasy novella The Quintessence of Absence, was published by Black Gate. Find out more about him on his blog and Amazon author's page.