The Top 50 Black Gate Posts in September
The Top 50 Black Gate Posts in September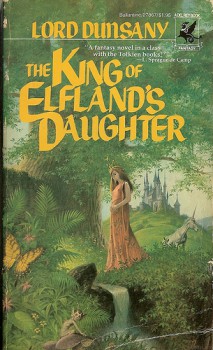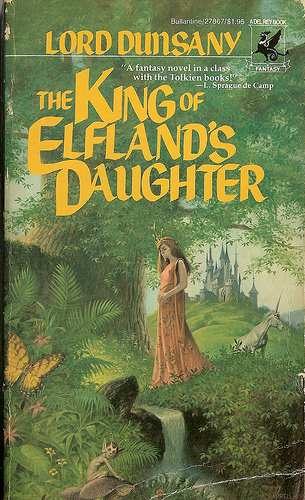 The top article on the Black Gate blog last month was Foz Meadows's debut piece for us, "Challenging the Classics: Questioning the Arbitrary Browsing Mechanism," an unflinching examination of the value of the classic fantasy canon to the modern reader.
The classics were a popular subject last month: second on the list was M. Harold Page's article "(Not) Recommending SF&F Classics to the Young Person or Novice."
Third was Connor Gormley's salute to the prose of Robert E. Howard, Fritz Leiber, and Michael Moorcock, "Who Took the Flowers out of My Prose?" Still sticking with the classic theme, I see. You folks are nothing if not consistent.
Fletcher Vredenburgh's look at Karl Edward Wagner's Night Winds was in 4th place, and Jon Sprunk finally broke us out of our September fascination with fantasy classics with his post "War – What is it Good For? Violence in Fantasy Literature."
The complete Top 50 Black Gate posts in September were:
The Top 5o Black Gate blog posts in August are here, and you can see all 93 posts we made in the month of September here.