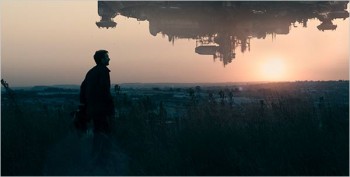 This certainly sounds interesting.  I wonder if the title "District 9" was in any way inspired by director Edward Wood's "Plan 9 from Outer Space," infamous for its bad acting, ridiculous script and amateurish special effects.  Apparently (I haven't seen it yet), this new film is the opposite and perhaps a welcome relief from the standard cinematic science fiction films that rely more on special effects than effective storytelling.
I'm not sure what's with the "9" thing of late.  Equally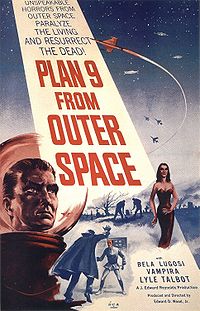 intriguing is another science fiction film, produced by Tim Burton, to be released on 9-09-09 called, well, you've already figured that out.