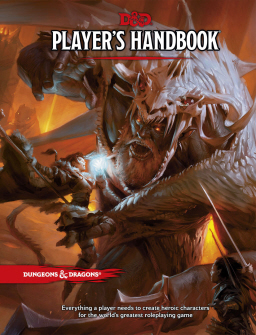 In June of 2008, Wizards of the Coast launched the 4th Edition of Dungeons & Dragons with considerable fanfare. While there was a lot of initial interest — and solid early sales — it never truly caught on.
Personally, I enjoyed lot of the supplemental material like the updated Dark Sun setting and the excellent Shadowfell boxed set, but by 2011 I noticed new releases had slowed to a trickle. Eventually, they stopped entirely.
This was bad news for RPG fans. When sales of the world's most popular role playing game collapse scarcely three years after the launch of a new edition, the entire industry suffers. Was this the end of the most famous game franchise in the adventure game hobby?
Fortunately, it was not. Wizards of the Coast made a major commitment to re-launch D&D, and in January 2012 it announced what was then known as D&D Next. The game had a few names changes over the next two years (it was Fifth Edition for a while, until WotC eventually settled on just Dungeons & Dragons), but for much of that time WotC maintained an open beta on the rules, and kept players involved and informed.
It paid off. The buzz surrounding the game has been building nicely. On Tuesday of this week the first of the three core volumes, the highly anticipated Dungeons & Dragons Player's Handbook, finally shipped (click on the image at left to see it in its high-res glory). And according to io9, it was the number one selling book — of any kind — at Amazon on the day of its release.
---