Melinda Snodgrass Discusses Android Slavery, Why Vampires Would Be Lawyers, and Dressage Riding: An Audio Interview
Melinda Snodgrass Discusses Android Slavery, Why Vampires Would Be Lawyers, and Dressage Riding: An Audio Interview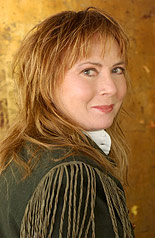 I've had the privilege of knowing Melinda Snodgrass for over ten years now through the writers group, Critical Mass, which is based in our mutual home state of New Mexico.
While home this summer, I sat down with Melinda and Ian Tregillis for high tea before the opening ceremonies of the London Olympics. Okay, so we weren't in London and we later watched the ceremonies on television, but you won't necessarily be able to tell that from the recording.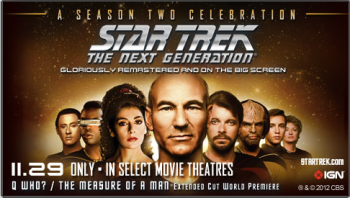 In the course of this interview, we discuss Melinda's long career in fiction, both as a novelist and a screenwriter.
Tune in to hear her explain, in her own words, how she decided to become a writer after an evening with Fred Saberhagen, Roger Zelazny, and others; wrote the historic Star Trek: The Next Generation episode: Measure of a Man on spec; produced her own television pilot; and wrote three series of groundbreaking novels from legal science fiction to socio-political urban fantasy.
This interview is approximately forty-four minutes long, so sit back, relax, and listen to a longtime pioneer explain how it is she always manages to find new trails to blaze.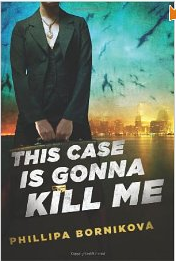 Interview with Melinda Snodgrass
Conducted by Emily Mah, October, 2012
Please click the link above to hear the interview.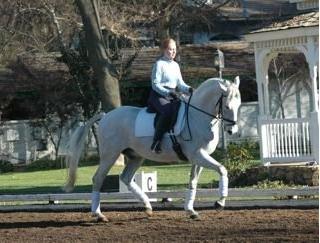 Note, this interview was conducted months before its posting date, so references to her upcoming book in fact refer to her already released book, This Case Is Gonna Kill Me, written under the name Phillipa Bornikova.
Also relevant to the interview, the upcoming special screening of the director's cut of  Measure of a Man, and a picture of Melinda on Vento, her dressage mount.
Emily Mah
www.emilymah.com