Talking Tolkien: The Architects of Modern Fantasy, Tolkien and Norton – by Ruth de Jauregui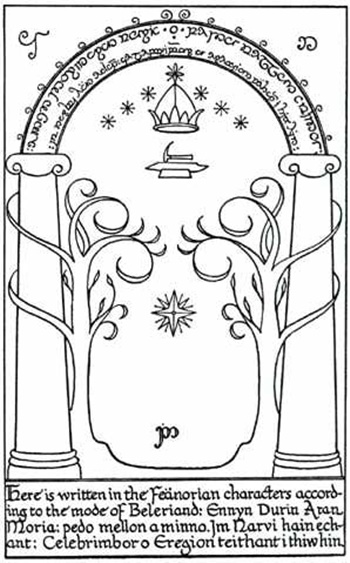 Talking Tolkien is back for another installment and Ruth de Jauregui brings in another Fantasy giant, the great Andre Norton. Those DAW paperbacks are classics. Read on!

The influences of J.R.R. Tolkien and Andre Norton fill the world of speculative fiction and, while the genre existed before and after both authors, their works have forever shaped new authors and the flow of the modern fantasy novel.
Tolkien forged the modern rendition of the epic journey tale that has its roots in Beowulf and The Odyssey, pitting good against evil in the world known as Middle Earth. The master of the epic journey, the battle of good and evil, wizards, brave men and elves, sturdy dwarves, and never to be forgotten, the little hobbits, began the adventures of Middle Earth with a journey to recover the dwarves' stolen home and treasure in The Hobbit. It was followed by his continuation, "The Road goes ever on and on…," with the next generation of hobbits in an epic quest to save Middle Earth from its version of Satan in The Lord of the Rings.
And it all began with a hobbit in a warm and cozy hole.
Actually though, Tolkien's works began much earlier. He was writing poetry and the beginnings of his epic work as early as 1910, and perhaps even earlier as his first published poem, "The Battle of the Eastern Field," was printed in the King Edward's School Chronicle in March 1911. At age 19, he was already on the long road leading to Middle Earth after being orphaned, his romance with his future wife forbidden by his guardian, and failing and then winning a scholarship to Oxford.
As Tolkien himself said in the introduction to The Fellowship of the Ring: "…to be caught in youth by 1914 was no less hideous an experience than to be involved in 1939 and the following years. By 1918 all but one of my close friends was dead…"