Of Horizons and Common Sense Lost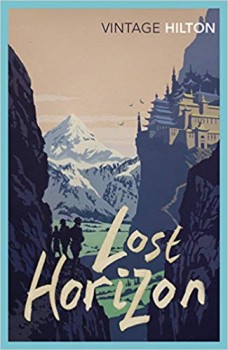 I recently got around to reading Gerry Conway's introduction to Marvel's Deadly Hands of Kung Fu Omnibus, Volume One for a forthcoming article. If there was a retroactive Astounding Award for Best Self-Loathing Writer of 2016, Mr. Conway would surely be a contender. There is nothing wrong with a writer looking back in some embarrassment over past work or even admitting their good intentions now seem naive from the vantage point of the present, but Mr. Conway apologizes so profusely for several thousand words one would be forgiven for thinking he committed a capital crime.
Truth be told, Mr. Conway's unforgivable sin was his cultural appropriation in daring to cast people of color as heroes in his fiction of the 1970s. For you see, by some cruel twist of fate, he had the misfortune to be born to a white family and raised in a white neighborhood in the 1950s. Personally, I thought his having created diverse characters to appeal to minority readers and encourage tolerance among all readers in the decade following the Civil Rights movement is something he should be proud of, but apparently not so.
What's more, all of his wailing and grinding of teeth is in the form of an introduction to a volume reprinting the work he is so ashamed of. One wonders what the purpose is of writers telling readers who just spent money buying reprints of their work how truly offensive those same works are. Given that Mr. Conway spent much of his career at Marvel Comics channeling Stan Lee's voice, one wonders why Stan Lee isn't likewise condemned for cultural appropriation for creating Black Panther and the Utopian nation of Wakanda. Of course, logical thinking isn't advisable in a society that feeds off emotional reactions to maintain a constant state of division.