Neverwhens, Where History and Fantasy Collide: No One Suspects the Spanish Inquisition (Wasn't That Bad)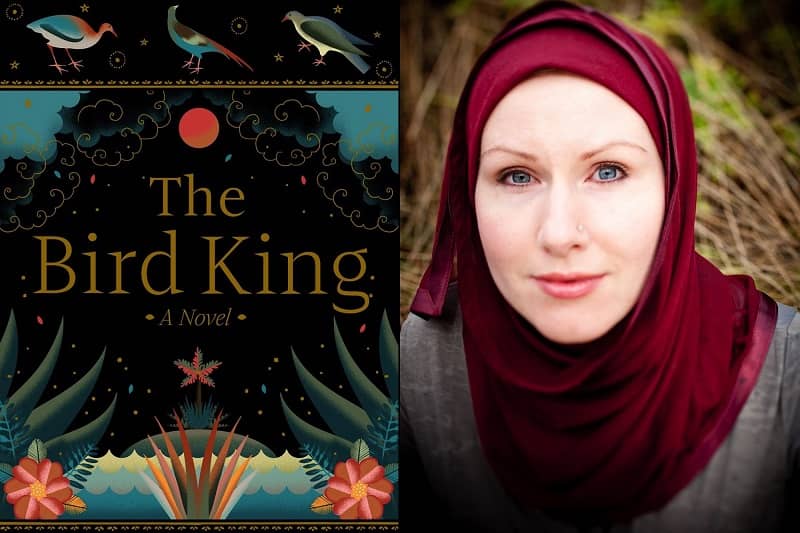 G. Willow-Wilson author photo by Amber French for SyFy.com
Since this column began this year, we've looked at the visual continuity of Jackson's The Lord of the Rings (and why, ironically, it does a better job of wordlessly telling the sweep of Middle Earth's history than Tolkien's millennia-long, cultural stasis does), authenticity (and lack thereof) in The Witcher, and talked about the commonalities and differences of historical fiction and fantasy with several, excellent authors who work in both arenas. Along the way, I've coined a few loose terms (or rather, put existing ones into a hierarchy):
Historical Fiction — Stories set in our world, but in generations prior to ours, generally just on the edge, or earlier, of living memory.
Historical Fantasy — Stories set in the same milieu as the above, but with fantastical elements, sometimes very subtle (a lot of magical realism falls in here), sometimes not so — urban fantasy set in bygone eras, alternate history with vampires, or magic works, or orcs, etc. The world is clearly our own, so the fantastical elements can't too dramatically upset that balance.
Low Fantasy — Stories set in a secondary world, that is "realistic" to varying degrees but generally follows the real world in terms of technology, laws of physics, etc. A great deal of old-school Sword & Sorcery, and modern Grimdark fit in here.
High Fantasy — sky is the limit. The secondary world has its own peoples, its own laws, and it is whatever the author wishes it to be. Anything from Tolkien's Middle Earth to Zelazny's Amber, the worlds of Brandon Sanderson, Robin Hobb and Robert Jordan all fit here.
In the future, we'll look at these "big themes" and interviews with authors once more. But it's time to look at how actual works play with these ideas, to varying degrees of success. And here is the trick: success as a novel, does not necessarily mean success as history. In these next two columns, I'm going to look at two authors whose work I really enjoy — and talk about why a particular work of theirs just didn't work for me. In one case, because of a failure of historical authenticity; in the other, because of too much slavish devotion to it.
First up, The Bird King, by G. Willow-Wilson.