Somalia's Forgotten Past: Medieval Empires on the Horn of Africa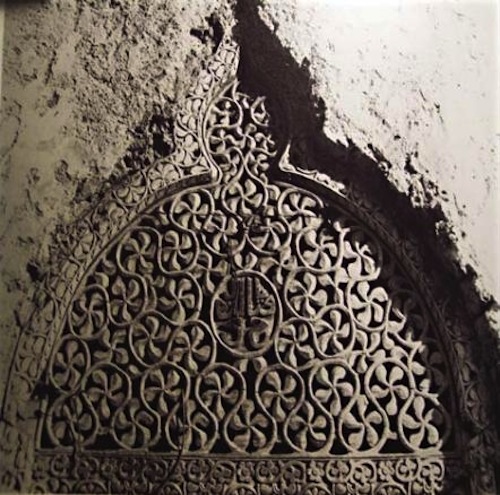 In a previous post, I talked about Somalia's prehistoric cave paintings. Today I want to talk about Somalia's vibrant medieval period.
Due to its location on the Red Sea, the northern Somali region has always been part of an international trade network. For many centuries, however, the main focus of the trade was in what is now Eritrea, which was the coastline of successive Ethiopian empires that traded with Egypt and out into the Indian Ocean. Two eastern outlets are in what's now Somaliland, the port of Zeila and Berbera. Trade routes led east from the Ethiopian highlands and crossed a short stretch of desert to get to the coast.