Birthday Reviews: Robert Reed's "Night of Time"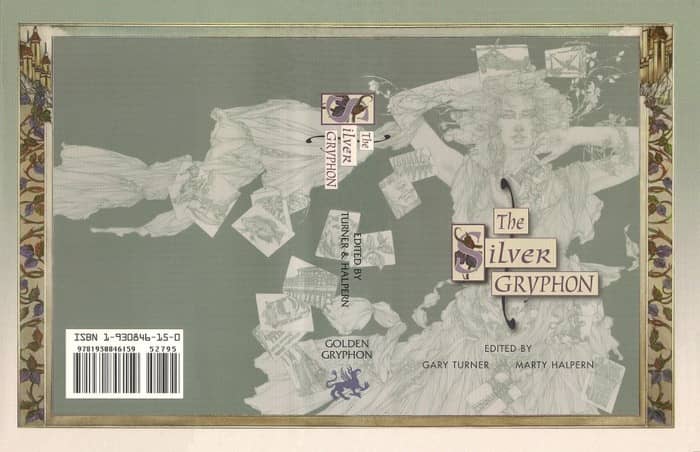 Cover by Thomas Canty
Robert Reed was born on October 9, 1956.
In 1986, Reed's story "Mudpuppies" won the Writers of the Future 2nd Quarter Contest as well as that year's Grand Prize. In 1995, his novel Down the Bright Way won the Grand Prix d'Imaginaire for its French translation. Reed won the Hugo Award for Best Novella in 2007 for "A Billion Eves." He has been nominated for the Hugo Award 8 times, the Nebula Award twice, the Theodore Sturgeon Memorial Award 9 times, and the World Fantasy Award once.
"Night of Time" was initially published by Gary Turner and Marty Halpern in The Silver Gryphon, the twenty-fifth book published by Golden Gryphon Press in 2003. David G. Hartwell selected it for his Year's Best SF 9 in 2004 and it was translated into Italian by Piero Anselmi for the Millimondi edition of the Hartwell anthology. Gardner Dozois also selected the story for his The Year's Best Science Fiction: Twenty-First Annual Collection. In 2005, Reed included the story in his second collection from Golden Gryphon, The Cuckoo's Boys. He also used the story in his 2013 collection, The Greatship. "Night of Time" is tied to a specific memory. I attended the Worldcon in Boston in 2004 and I was reading Hartwell's Year's Best SF 9 on the plane. I finished reading "Night of Time" and realized that the person sitting next to me was Robert Reed's wife and Robert was sitting on the other side of her.