Ancient Hatra: Another Victim of ISIS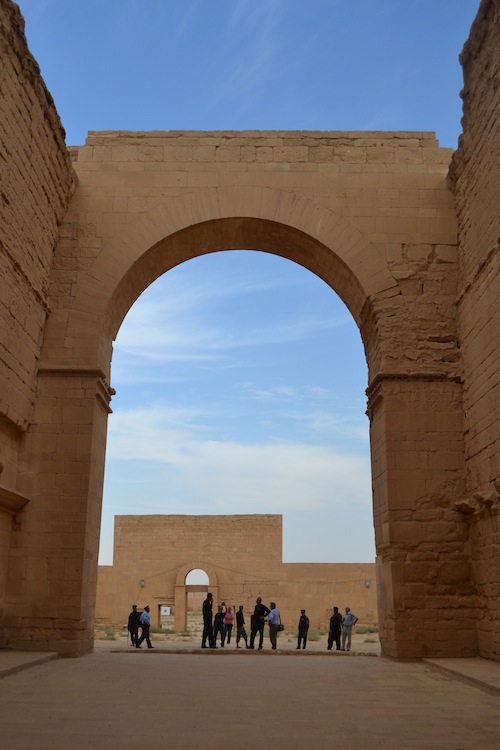 Last week I shared some of my memories of visiting Mosul before it was taken over by ISIS. In that post I wondered if the ancient Assyrian capital of Nimrud would be destroyed just like Nineveh was. A day after the article went live, ISIS militants moved in and started smashing all the statues.
A week later they did the same with Hatra, an ancient site that's less well known. This time they weren't just smashing Iraq's ancient history, they were smashing their own ancient history.