A Genealogical Look at Parke Godwin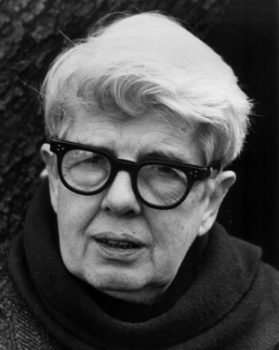 Recently, we marked the tenth anniversary of the death of author Parke Godwin. As it happens, I started looking into Godwin's background and it led me down a rabbit hole that goes back 333 years, to the birth of his great-great-great-great-great grandfather. It turns out Godwin came from a rather illustrious family that included state assemblymen, generals, editors, hoteliers, and industrialists, some of whom were associated with significant American figures including George Washington and Alexander Hamilton.
Before we look at his ancestors, let's take a quick look at Parke Godwin. Godwin won the World Fantasy Award in 1982 for his novella "The Fire When It Comes," which also earned him his only Hugo and Nebula Award nominations. He would later earn a World Fantasy Award nomination for a collection of the same title. His novel Firelord, a retelling of the Arthurian legend, was nominated for both the World Fantasy Award and the short-lived coveted Balrog Award, losing to Gene Wolfe's The Shadow of the Torturer and Stephen R. Donaldson's The Wounded Land.
I imagine many people discovered Godwin's writing with the publication of his satirical duology Waiting for the Galactic and The Snake Oil Wars, both of which were reprinted by the Science Fiction Book Club. He also wrote a two volume Robin Hood sequence, novels tackling Beowulf, St Patrick, and Harold of England.
But I promised a look at his ancestors, so we set the WABAC machine for 1720, when a thirty-year-old carpenter named Abraham Godwin arrived in New York from Hereford, England. Godwin worked as a carpenter for the Dey Company, where his son would also work before setting out from New York. Abraham died in 1770 in Totowa, New Jersey.