A Halloween Treat: The New Death and Others by James Hutchings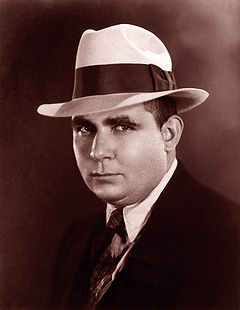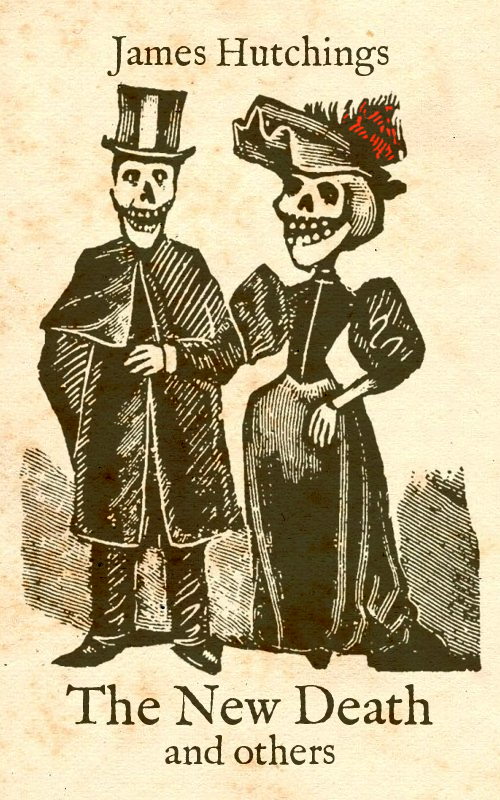 The New Death and Others is James Hutchings' newly-published collection of gothic poetry and short fiction. The title found its way to me through my appreciation of Robert E. Howard's "The Mirrors of Tuzun Thune" for it is one of four fantasy stories that the author adapts in verse form. I admit to being skeptical that the quality would not come even close to doing justice to the works that provided inspiration. When I read Hutchings' poem, I found myself recalling Tolkien's use of poetry throughout The Hobbit and The Lord of the Rings. Here was a similar approach that uses the beauty of words sparingly to convey complex stories or histories in minimalist form. Hutchings' work immediately captured my imaginations and left me hungry to sample more of his work.
I humbly admit to struggling with technology. Many are the times I require my kids' assistance to navigate through the DVD's remote in order to access special features or skip chapters or fast forward properly. The idea of owning an eBook is something that appeals to me as much as owning an iPod or iPhone. That said Amazon has made it hard for me to resist the technology with their free PC for Kindle download. As a reviewer, there are an increasing number of publishers who prefer to send their works as an eBook. The freeware allows readers to enjoy numerous free classics as well as sample other works for literally a fraction of their printed cost and without having to buy an expensive Kindle or Nook. All of this is actually relevant since Mr. Hutchings' excellent offering is available at Amazon as an eBook or direct from Smashwords' website for download. Quite honestly, I cannot think of a more perfect Halloween gift than this collection of poems. One could easily see the book becoming a seasonal tradition.