Birthday Reviews: Kingsley Amis's "Mason's Life"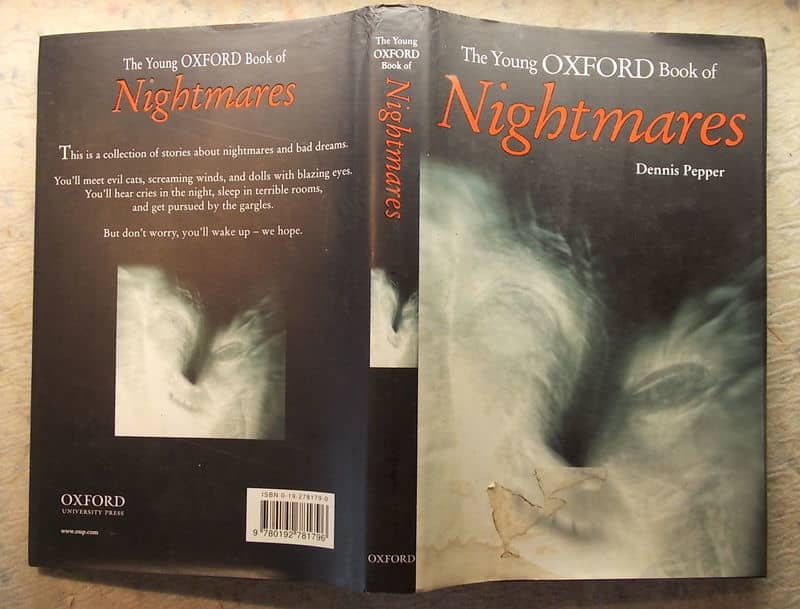 Cover by George Smith
Kingsley Amis was born on April 16, 1922 and died on October 22, 1995.
Amis won the 1977 John W. Campbell Memorial Award for his alternate history novel The Alteration. In 1990 he was knighted and made a Commander of the British Empire for his services to literature. Some of his major works included the novel Lucky Jim and the essay collection New Maps of Hell. He edited the five volume anthology series Spectrum with Robert Conquest. Amis's son, Martin, also became a novelist and has written within the speculative fiction genre.
Amis originally published "Mason's Life" in The Sunday Times in 1972. Harry Harrison and Brian W. Aldiss included it in their Best SF: 1973. Helen Hoke included the story in Ghostly, Grim and Gruesome. The story reappeared in Amis's collection Collected Short Stories. Peter Haining used it in Ghost Tour and Sebastian Wolfe included it in The Little Book of Horrors: Tiny Tales of Terror. When James E. Gunn expanded his The Road to Science Fiction, he included the story in volume 5, The British Way, and in 2000 it was included in The Young Oxford Book of Nightmares, edited by Dennis Pepper. "Mason's Life" was translated into French in 1979 and 1984.
"Mason's Life" is an existential piece of fiction that describes an encounter between Daniel Pettigrew and George Herbert Mason. In their encounter, Pettigrew seems exceedingly pushy, demanding personal information of Mason moments after the two meet. Although Mason balks, he does provide Pettigrew with the requested details. Pettigrew eventually explains that he needs them so he can discover if Mason is part of Pettigrew's dream or one of the few real people in the world.