The Coming of Dorgo the Dowser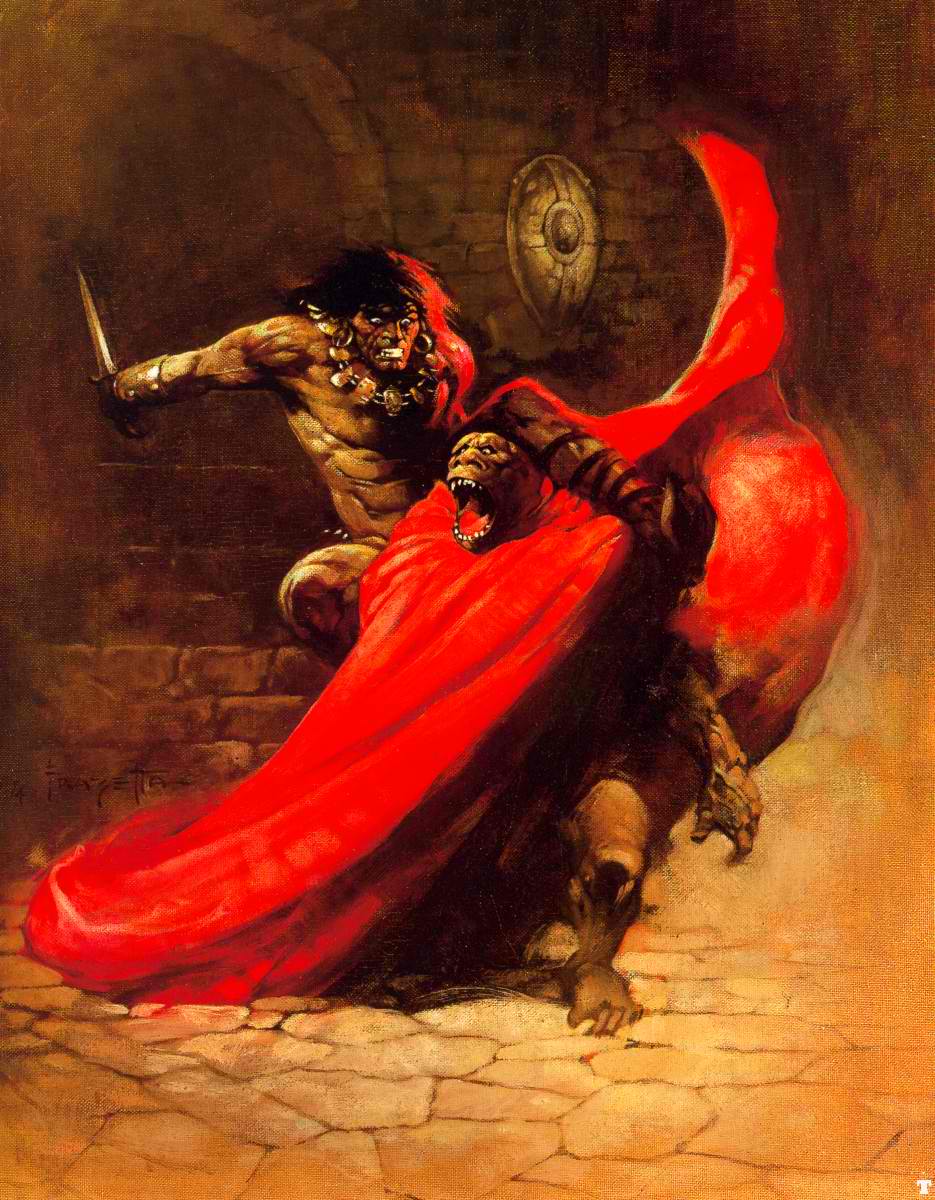 Growing up in the 1970s, the Ballantine editions of Edgar Rice Burroughs' Tarzan series and the Ace Conan series were part of my steady diet. Seminal pulp fiction graced with stunning cover art by the likes of Neal Adams, Boris Vallejo, and Frank Frazetta. The cover art for the Conan books perfectly captured a bygone savage world that never existed in mankind's past, but should have. While most Robert E. Howard fans have long since rejected these editions because of the sometimes gratuitous changes made to the original text, the impact of the Conan paperback series on the proliferation of the fantasy subgenre cannot be underestimated.
My own passion for sword & sorcery waned somewhere around the time that Robert Jordan took up his pen to tell bolder and ever more sweeping tales of the Hyborian Age for Tor Books that dwarfed the originals without ever capturing the same sense of wonder. I closed the book on that chapter of my life not long after starting junior high and never expected to revisit it. Flash forward to 2012 when I discovered Mad Shadows: the Weird Tales of Dorgo the Dowser by Joe Bonadonna and found that sometimes you can go home again.