Mourning the Loss of a Way of Life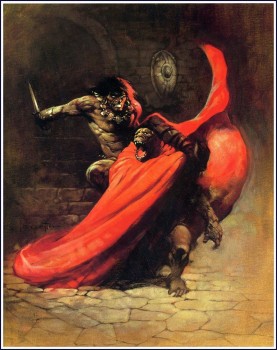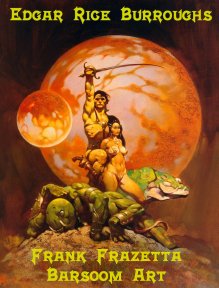 It may seem a bit peculiar to write an article about the decline in reading for a site that has done so much to promote the works of writers past and present. Most assuredly, regular visitors to this site are readers. Unfortunately, they are the exception and not the rule in the present day.
During the pulp era, writers were sometimes referred to disparagingly as the Penny-a-Word Brigade. Flash forward to the end of the second decade of the 21st Century and you'll find far too many pulp writers who would salivate at the thought of earning a penny a word for their efforts. Far too many receive no financial compensation at all, some do not even receive comp copies of their own titles.
The purpose of this article isn't to disparage small presses that are labors of love for publishers who regularly soldier on year after year failing to turn a profit. When you are a small operation, economies of scale aren't even a concern. You could publish two dozen titles a year and still lose money. Paying writers or artists is not always possible for those who are in it for something other than financial return.