The Golden Age of Science Fiction: Leanne Frahm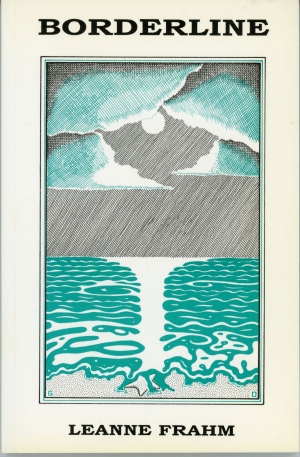 The Ditmar Awards are named for Australian fan Martin James Ditmar Jenssen. Founded in 1969 as an award to be given by the Australian National Convention, during a discussion about the name for the award, Jenssen offered to pay for the award if it were named the Ditmar. His name was accepted and he wound up paying for the award for more years than he had planned. Ditmar would eventually win the Ditmar Award for best fan artist twice, once in 2002 and again in 2010.
The first Ditmar for Best Fan Writer was awarded in 1979, when it was won by Marc Ortlieb. The award has been presented each year since then with a record four-year winning streak set by Bruce Gillespie (1989-92). Gillespie tied with Ian Gunn in the second year of that winning streak and has won the award a record nine times between 1989 and 2005. Leanne Frahm won the award for the first time in 1980 and would win the award a second time in 1998.
Leanne Frahm was born in Brisbane, Australia on February 28, 1946.
Frahm attended James Cook University and worked in a bank. She became involved in acting in and directing community plays and eventually attended a writers' workshop in Sydney, which led to her publishing in fanzanes and a professional career.
She was nominated for the Ditmar Award for Best Fan Writer in 1979 and the following year she won the award. She would win a second Ditmar Award for Best Fan Writer in 1998.