Somalia's Forgotten Past: The Prehistoric Painted Caves of Somaliland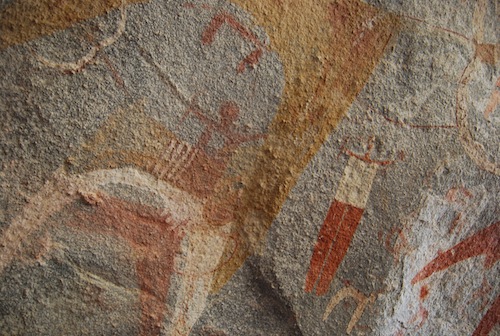 When we think of Somalia, we usually think of the endless civil war and the rise of the militant Islamist group Al-Shabab. That's all that gets in the news, after all. But Somalia has a rich past that's been all but forgotten thanks to its sad present. Back in 2012, I went in search of it.
I visited Somaliland, an independent state that makes up the northern third of the former Somalia. While it remains unrecognized by any other nation, it has established a viable government with free and fair elections, a growing economy, and the rule of law. Visiting Somaliland gives outsiders a chance to get to know Somali culture and see some of the best prehistoric painted caves in Africa.