John Devil and the World of Paul Feval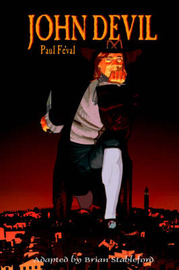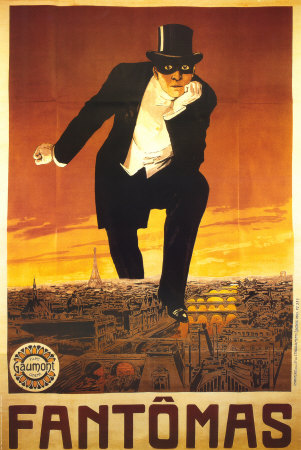 John Devil was my first introduction to the works of Paul Feval. At nearly 650 pages, it is a massive tome and without the efforts of scholar and translator Brian Stapleford and editor and publisher Jean-Marc Lofficier and his Black Coat Press imprint (named after Feval's long-running crime series) it is likely few readers outside of France would ever have discovered the work or any others by its author.
John Devil is noteworthy as a book of firsts. Written in 1861, Jean Diable is believed to be the first novel detailing a police detective hunting down a master criminal. That is not to suggest that John Devil offers anything approaching standard fare for the genre. The novel was originally published as a serial and consequently is heavily padded with literally dozens of characters, dual identities, and countless interconnecting plotlines. While certainly not as difficult a read as the seminal penny dreadful, Varney the Vampire, John Devil is nonetheless a far cry from Feval's later more polished works.
John Devil is the code name for a long line of brilliant, but savage criminal masterminds. When one John Devil is killed or imprisoned, another comes along to take his place. The character reads like a dry run for both Dr. Mabuse and Fantomas. Feval's emphasis on contrasting the lives of the aristocracy with that of the common working class very much put me in mind of Pierre Souvestre and Marcel Allain's Fantomas series in particular. The similarity is emphasized by the cover art for the US edition of John Devil from Black Coat Press which deliberately recalls the famous artwork for the original Fantomas.