Neverwhens, Where History and Fantasy Collide: When History Gets in the Way of a Good Story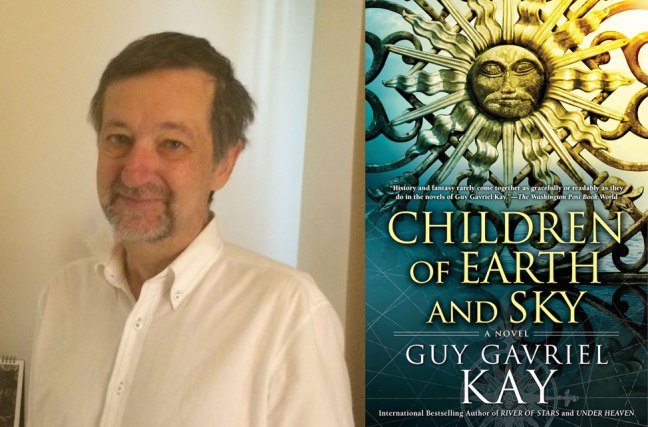 It's been a little while since we visited. If you don't recall, last time, I took to task G. Willow Wilson for writing a lovely tale in The Bird King, that at the same time it has been hailed for providing strong feminist and Muslim characters, did so by perpetuating centuries old stereotypes about the Spanish Inquisition and creating antagonists that literally could never have existed. In short, to tell the tale she wanted, Wilson mangles Iberian history, and doesn't provide so much as a footnote to acknowledge it.

I ended that column with:
Wilson is one of a number of authors doing a beautiful job of mainstreaming and normalizing Muslim characters and settings in fiction. But it is problematic doing so while promulgating false historical narratives. Please, give us a more realistic presentation, a detailed Author's Note at the end, or just make it a secondary world that is so obviously based on our own, but the names have been changed to protect the guilty. Guy Gavriel Kay has made an entire career at just this, and is probably blurring the line between Historical Fantasy and Low Fantasy. He's absolutely one of my favorite writers.
Now, I get to have my Marc Antony moment: Friends, Readers, Countrymen, I come to critique Guy Gavriel Kay, not to praise him….