Uncanny X-Men, Part 16: Enter Wein, Claremont and Cockrum in 1975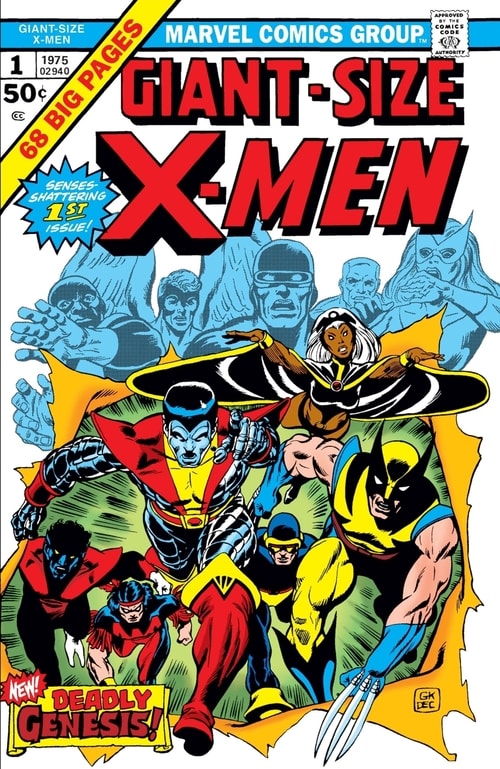 Welcome to the 16th installment of my reread of the X-Men, starting from issue #1 in 1963!
Today's post is kind of a big deal, because Giant-Size X-Men #1 is the launch pad for the modern X-Men. This of course leads to the gigantic sales success in the early 90s, the cartoons, the movies and everything. In essence, after a five-year absence of new X-Men stories, Giant-Size X-Men #1 adds to the X-pantheon three previously-created, but little-known mutants (Sunfire, Wolverine and Banshee) and four brand new ones (Storm, Nightcrawler, Colossus and Thunderbird).