Ravenwood: The Forgotten Occult Detective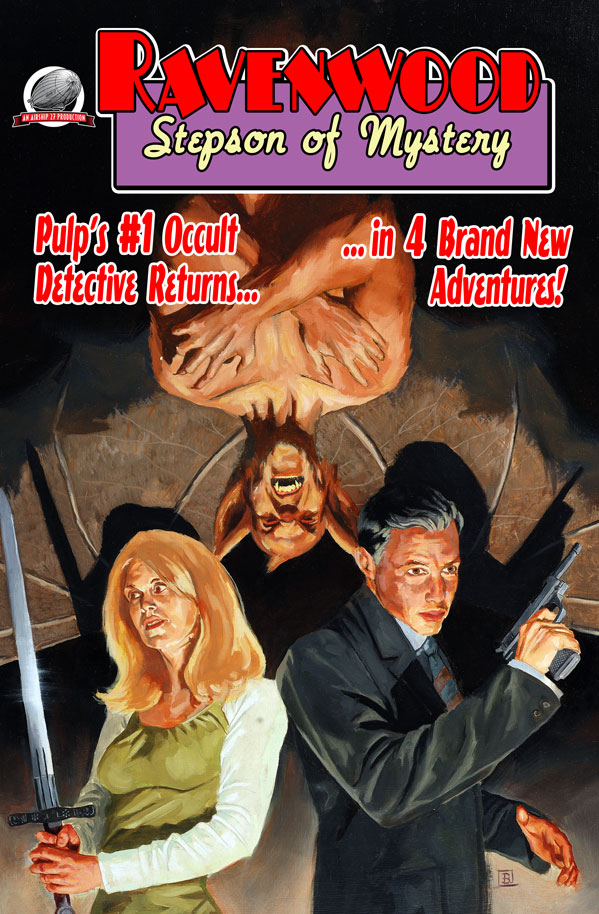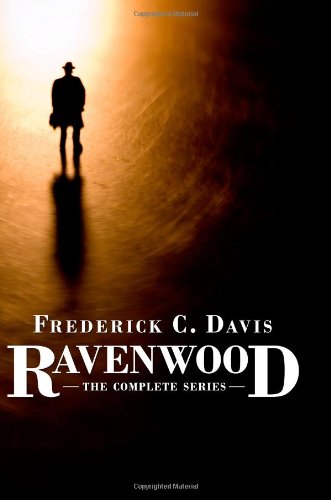 The phrase "pulp fiction" has been misused long before Quentin Tarantino appropriated it. For the past several decades nearly all genre fiction of the first half of the twentieth century has been considered pulp when in fact many of its bestselling authors (such as Edgar Rice Burroughs and Sax Rohmer) were published in the better-paying slicks and not the downscale pulps. The writing in the slicks tended to be more polished in sharp contrast to the breakneck pace of the pulps whose authors often hid behind house names and whose primary motivation was packing in as many thrills as possible in each story while still meeting their deadline.
Ravenwood is a typical pulp creation. Nowhere near as successful as Doc Savage or The Shadow, Ravenwood appeared as a support feature in five issues of Secret Agent "X" in 1936. The creation of prolific pulp writer Frederick C. Davis, the character did much to pave the way for the occult crimefighter The Green Lama and was a strong influence on Marvel Comics' Dr. Strange.
Altus Press collected Davis' five original pulp stories in a single volume, Ravenwood: The Complete Series published in 2008. More recently, the acclaimed contemporary pulp-specialty publisher Airship 27 revived the character for an anthology of new stories from their talented stable of modern pulp writers. Their Ravenwood, Stepson of Mystery was published in 2010.