The Golden Age of Science Fiction: Donald A. Wollheim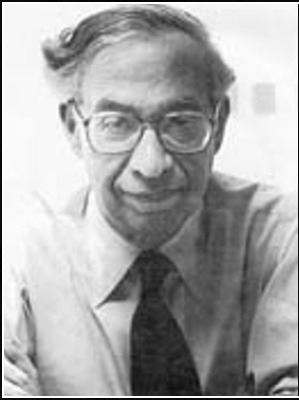 The Milford Award was created by Robert Reginald and was first presented in 1980 at the J. Lloyd Eaton Conference on Science Fiction and Fantasy Literature at the University of California, Riverside. It is presented for lifetime achievement in published and editing. The award recipient is chosen by a jury that was originally chaired by Reginald. Originally, the award was a hand-lettered scroll mounted under glass, although beginning in the award's second year, it took the form of a bronze plaque mounted on a wood base. The first recipient of the award was Donald A. Wollheim. The award was discounted following 1997. It was won by David Pringle in its final year.
Donald A. Wollheim is one of those people who is seminal to the creation of modern science fiction. From his early days as a fan in New York to his career as an author and eventually as an editor and publisher, he has touched every aspect of the field.
He was born on October 1, 1914 in New York and joined the International Stf Guild in 1934 and joined a variety of New York based clubs. He published several early fanzines and helped organize the 1936 trip by members of the NYB-ISA to Philadelphia to visit the Philly branch in what some have termed the first science fiction convention. The following year he helped found the Fantasy Amateur Press Association, which is still in existence in the 1938, he was one of the founding members of the Futurians, a science fiction club in New York that counted numerous future science fiction authors among its members.