Rediscovering the Ubiquitous Donald F. Glut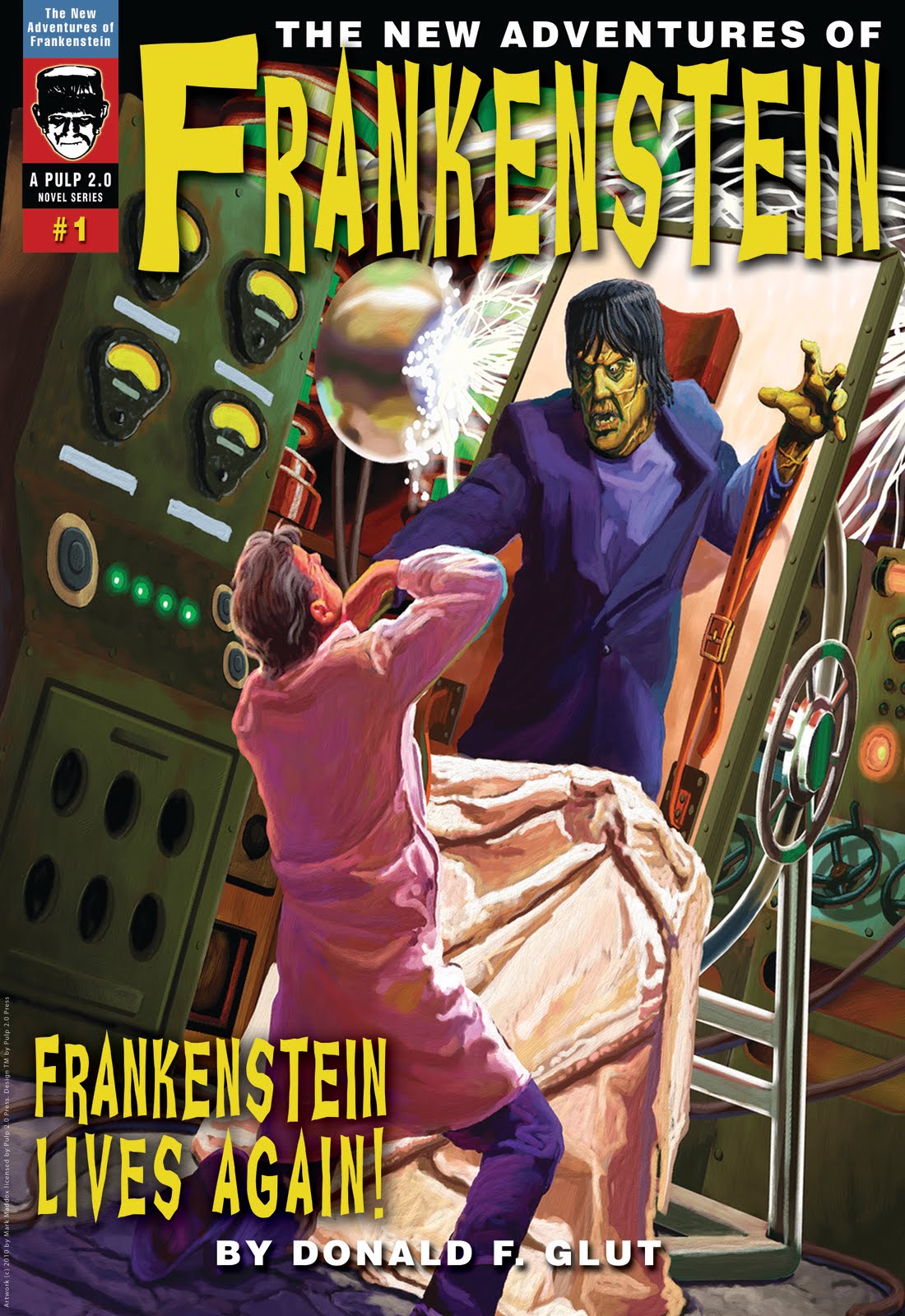 Donald F. Glut is best associated with his 1980 novelization of The Empire Strikes Back. Some may recall his name today if they are between the ages of 40 and 45 and the movie was a touchstone of their childhood. I was not yet nine years old when the film was first released and read and re-read the paperback over and over again at a time when Star Wars meant as much to me as The Clone Wars does to my kids. The difference was, at age eight, I already recognized the name Donald F. Glut and knew him for a mysterious individual to be respected and admired because he wrote everything I wanted to read.
I was an avid comic book junkie as a kid and adored classic horror and science fiction films of decades past like many that grew up in the 1970s. Donald F. Glut was not a name like Stan Lee or Roy Thomas or even Len Wein or Marv Wolfman that I associated with specific titles that I eagerly devoured each month. Glut appeared where I least expected to find him – which in his case was nearly everywhere.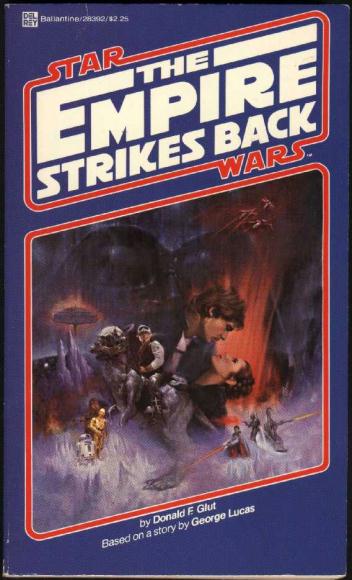 An early 1978 issue of Marvel's Star Wars, a stray issue of Marvel's adaptation of Robert E. Howard's Kull the Conqueror that somehow made it past my Mom and into my hands, an Incredible Hulk mini-storybook that I picked up at Woolworth's – they all bore his credit as author. It didn't end with comic books. In those days before the internet, libraries were treasure houses for information and non-fiction books on the Frankenstein Monster or dinosaurs that I pulled off the shelf with trembling hands were also from the pen of the amazing Mr. Glut.