Rogue Blades Author: 1975: The Year of the Cormac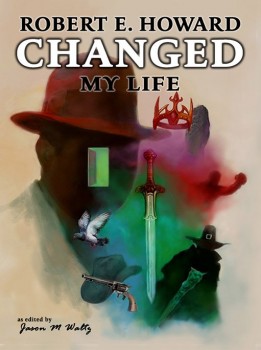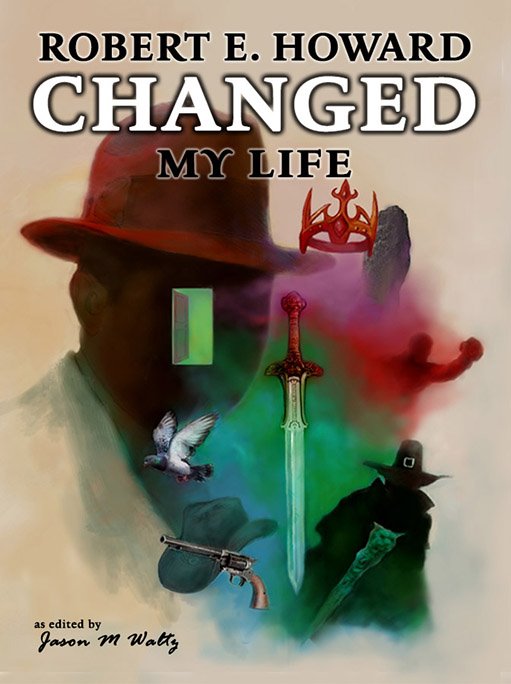 The following is an excerpt from Keith J. Taylor's essay for Robert E. Howard Changed My Life, an upcoming book from the Rogue Blades Foundation.
It has often been said that Robert E. Howard's main heroes were largely cut to the same pattern — tall, powerful Gaels or proto-Gaels, black-haired, blue-eyed, mighty in combat, scowling and somber. Conan himself fits that description, as does Kull of Atlantis, Turlogh Dubh O'Brien, the less-than-idealistic Norman-Irish crusader Cormac FitzGeoffrey — and Cormac Mac Art, though the latter has "narrow eyes of a cold steel-grey" rather than blue ones.
There are other types, certainly. James Allison's former incarnations are all Nordic. Bran Mak Morn, the dark, compact Pict committed to a losing fight for his people, is of Mediterranean race. Solomon Kane, though he has black hair and pale, icy eyes, is not particularly Celtic.
The black-haired, blue-eyed Gaels, much alike as they are physically, show greater variation in character and personality than they sometimes receive credit for. Kull seems asexual ("He had never been a lover") and although a great fighter, he often broods on the nature of existence and reality, the difference between appearance and what truly is, even whether anything truly is.
Conan is decidedly not asexual! His interest in lovely women is active and frequent. Nor is he concerned with the difference between seeming and reality. "If life is illusion, I am no less an illusion, and so it is real to me," he says to Bêlit, and leaves it at that, untroubled. Although, like Kull, he becomes a king who was once an outlaw barbarian, he does not constantly feel like a misfit in the civilized kingdom he rules, and even acquires a sense of responsibility and loyalty to his adopted land. Turlogh O'Brien, who flourishes in the early 11th century after the battle of Clontarf, doesn't have much of a love life, but then he spends most of his time as an outcast from his clan, fighting for bare survival, outlawed on false charges. Nevertheless, he remains loyal to his people when, for instance, one of them is kidnapped by Vikings — for whom he feels an "almost insane hatred."