In Defense of Professional Ghostwriting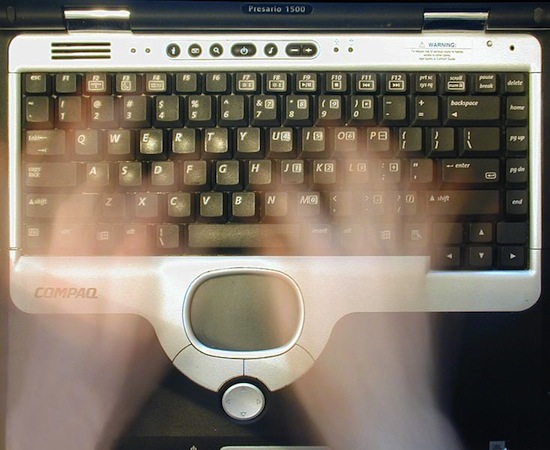 Well, the Internet just blew up again.
This time it's because a romance writer has been caught plagiarizing dozens (and I do mean DOZENS) of other authors.
Last week, a fan alerted romance writer Courtney Milan that the book Royal Love by Brazilian author Cristiane Serruya included numerous passages lifted from Milan's The Duchess War. Milan made side-by-side comparisons of the passages and called Serruya out on her blog.
Serruya denied any wrongdoing, blaming a ghostwriter she had hired on Fiverr, a freelance site for budget jobs. Twitter exploded, as Twitter does, and she quickly deleted her Twitter account, all other social media, and took down the electronic copies of her works. As of this writing, the print and audio editions were still available on Amazon.
For the latest developments, there's #copypastecris on Twitter, and boy is it ugly.
At the time of writing, the list of plagiarized works has grown to 44 books, 3 articles, 3 websites, and 2 recipes, stealing work from 30 authors, including heavyweights such as Nora Roberts and Jamie Oliver. You can see a regularly updated list here.
I'm acquainted with Cristiane Serruya. She was part of the Kindle Scout program, having won an advance, 50% royalties, and publication for at least one of her works from Amazon's imprint Kindle Press. Two of my books are also in the program. We chatted numerous times on the Kindle Scout Winners Facebook group and we even traded critiques. She read the first two books in my Masked Man of Cairo mystery series and I read Damaged Love, which turns out to contain plagiarized passages too. At the time I was surprised she would want me to be a beta reader on a romance novel, a genre she knew I didn't read and knew nothing about. Now I know why.