How Christopher Nolan's Dunkirk Immediately Became My Favorite War Movie (With Reservations)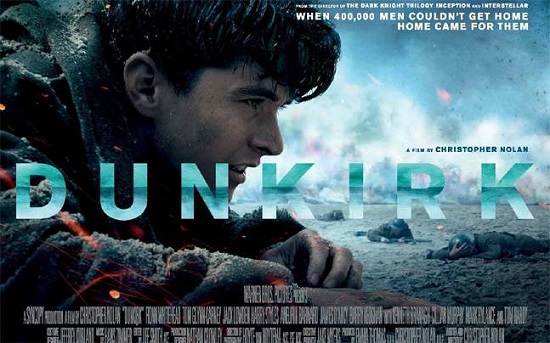 I went to see Dunkirk here in Oxford with a bit of trepidation. Having grown up on war movies, both American and British, I've grown weary of the thinly veiled propaganda and nationalism that most of these movies are. I do like a good war movie, but I always find myself squirming in the seat at some of the politics.
Unfortunately there was quite a bit of that in Dunkirk, and yet it is a brilliant film nonetheless. Filmmaker Christopher Nolan (Interstellar, Inception, The Dark Knight Trilogy) has made a film that's not so much about fighting as it is about the reaction of various individuals to violence and the threat of death. Zeta Moore has already reviewed this film for Black Gate, but I wanted to add my two cents.