Behind the Mask: Dr. Phibes – In the Beginning by William Goldstein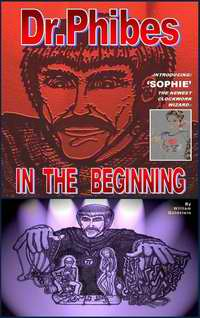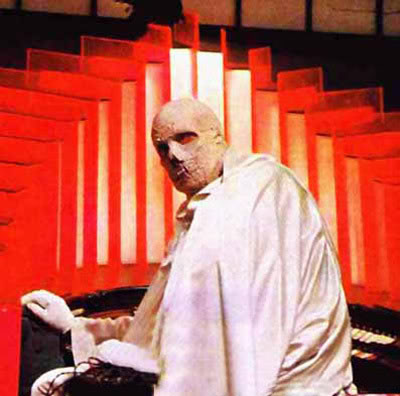 Forty years ago, American International Pictures released The Abominable Dr. Phibes starring the late Vincent Price to movie theaters and Award Books published the novel, Dr. Phibes by the character's creator, William Goldstein. The novel serves as an intriguing variant to the camp classic film in treating the same story with a great deal of reverence and pathos. The following year Price starred in a hastily-produced sequel for AIP, Dr. Phibes Rises Again and Award Books again published a tie-in novel by the character's creator which expands upon and corrects a number of the film's flaws. Flash forward to 2011 and William Goldstein's new novel, Dr. Phibes: In the Beginning has just been published.
I am not aware of any other creator having returned to his seminal work after such a lengthy passage of time. That said Goldstein had never truly abandoned Phibes. Much like the good doctor's own quest to revive his beloved wife Victoria, Goldstein has had his own never-ending quest to re-launch the franchise with a new film or a television series. He is a rarity among screenwriters in that his literary efforts do not read like little more than movie treatments or as typical novelizations that slavishly follow the source material.