Blogging Sax Rohmer… in the Beginning, Part One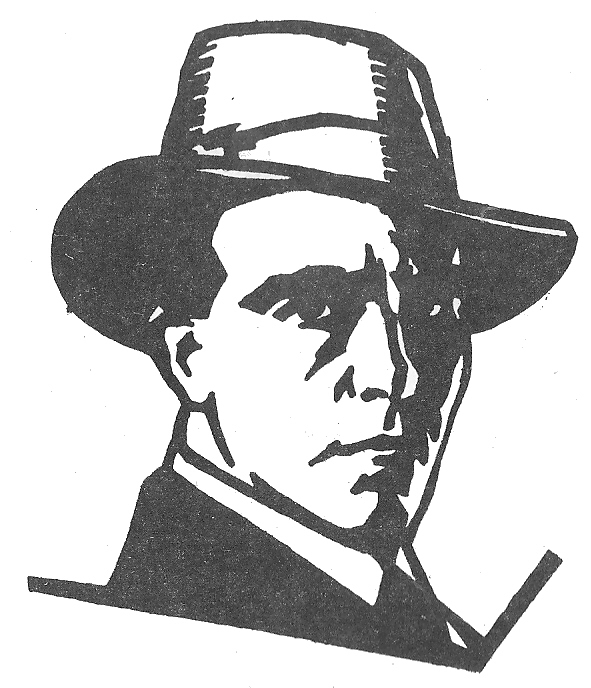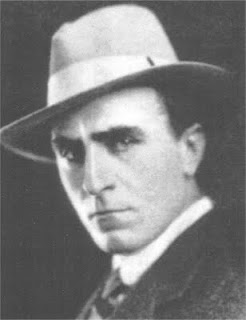 "The Mysterious Mummy" marked Sax Rohmer's first appearance in print. Only 20 years old at the time, Rohmer was then writing under the byline of A. Sarsfield Ward. Born Arthur Henry Ward, Sarsfield was a surname of historical repute from his mother's side of the family, which he adopted at the start of his writing career.
A preview of the story was featured in the November 19, 1903 issue of Pearson's Weekly, with the full story printed in the November 24 issue. "The Mysterious Mummy" languished in obscurity until it was reprinted by Peter Haining in the 1986 anthology, Ray Bradbury Introduces Tales of Dungeons and Dragons. Haining also included the story in the 1988 anthology, The Mummy: Stories of the Living Corpse. Rohmer scholar Gene Christie selected the story for inclusion in the first volume of Black Dog Books' Sax Rohmer Library, The Green Spider and Other Forgotten Tales of Mystery and Suspense, published in 2011.
The most interesting feature about this first foray into fiction is that it is not at all a living mummy story, but rather a straight heist caper. Rohmer later disingenuously claimed that a copycat theft was attempted in France and the thief was arrested with a copy of Pearson's Weekly on his person, featuring the story which he claimed was so good he had to risk trying it in real life. Rohmer, of course, was a terribly unreliable interview subject. While it is possible the press were more gullible a century ago, it is more likely they viewed his tall tales as good copy.