I'm not going to make a blanket statement that all wizards suck, or that low-level wizards suck, but my low-level wizard sucks. I'm just going to assume my experience applies to everyone.
My friends play a 5e D&D game and one of them persuaded me that if I role-played out-of-character, it would be valuable for my writing. I normally play fighter-types who are brave and at the front of things, and figured having to play a wizard would show me new things. Here's what I imagined it would be like: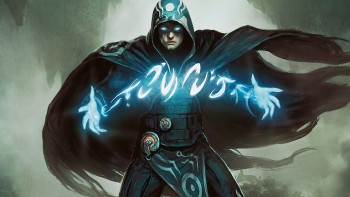 Spoiler. It has been a new experience and so far, it has mostly shown me how to miss on my attacks.
---