The Strategy Behind Disabled Stories: The What, Why, and How (but Mostly How) of Disabled People Destroy Science Fiction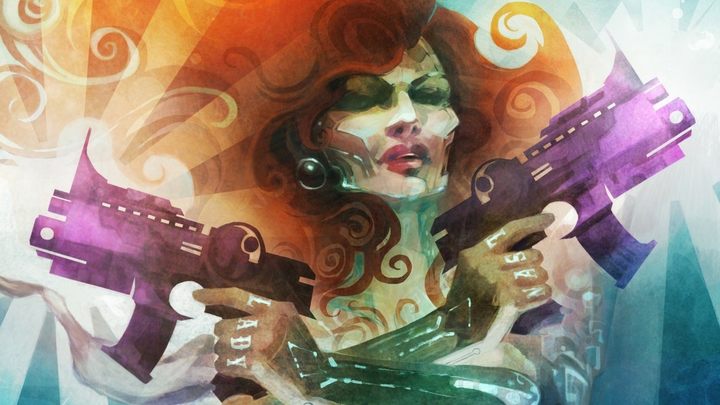 When I started writing this article my face was spotted with burst blood cells. Earlier in the day I'd had one of my violent convulsive episodes. I was exhausted and aching but I meant to write, because it felt appropriate, topical. I'm here, after all, to write about Uncanny Magazine's Disabled People Destroy Science Fiction issue.
But I couldn't muster the energy for more than a few lines. I lacked the spoons.
The project description goes like this: Disabled People Destroy Science Fiction is a continuation of the Destroy series in which we, disabled members of the science fiction community, will put ourselves where we belong: at the center of the story. Often, disabled people are an afterthought, a punchline, or simply forgotten in the face of new horizons, scientific discovery, or magical invention. We intend to destroy ableism and bring forth voices, narratives, and truths most important to disabled writers, editors, and creators with this special issue.