Intrigues, Wagers with the Gods, and Double Wights: Heroic Fantasy Quarterly #48
Intrigues, Wagers with the Gods, and Double Wights: Heroic Fantasy Quarterly #48

Heroic Fantasy Quarterly #48 was uploaded to the world on May 1, 2021! We've got a full compliment, three short stories, three poems, art and audio!
Fiction
Intrigue in Aviene, by Steve Dilks, Hardened mercenary Bohun of Damzullah, finds himself between wars and trying to get by in the great city of Aviene. But even in peaceful times, there are plots and dangers aplenty.
King Yvorian's Wager, a classic reprint by Darrell Schweizter, Young king Yvorian is swept up into the games of the gods, and of that most mysterious and dangerous god, Rada Vatu.
A Night in the Witherlands, by Daniel Stride, with artwork by Simon Walpole, Manfred is hired to guard a merchant and his wares through the mysterious wasteland known as the witherlands. The ghosts of the witherlands have different plans for them both.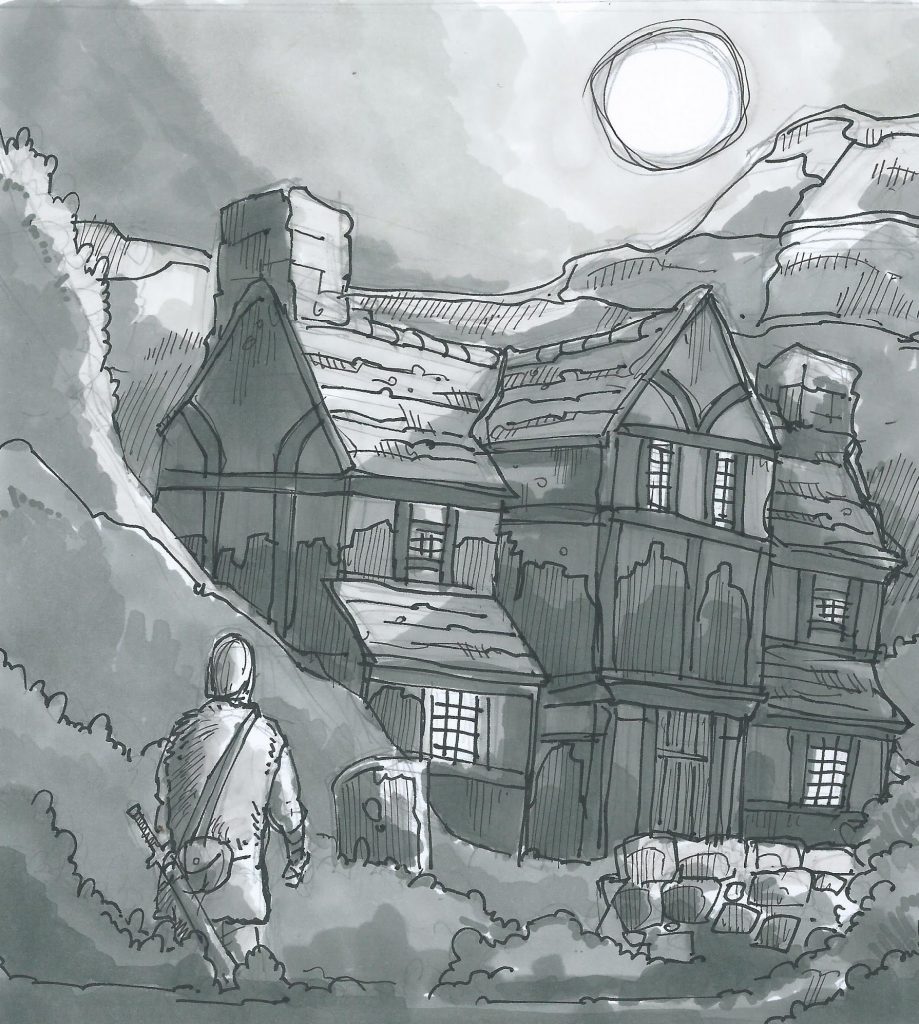 Poetry
Wight, Lonely Weep Thou, by Oliver Smith, with audio by the author, Did "A Night in the Witherlands" leave you wanting more undead? Oliver Smith has got you covered, with Old Grim having to make some hard decisions in the midst of winter.
Lessons in Spellcasting, by Colleen Anderson, with audio by the author, Sorcery is a tricky profession, involving roaming the dark corners of the earth and unravelling enigmatic mysteries, and there are many dangers, some fantastical, some mundane.
Thirty-Ninth War Between Innis and Meqing: Commencement T, by Mary Soon Lee, with artwork by Simon Walpole, HFQ has had many poems centered around Lee's character King Xau, but in this work we look at the world through the eyes of one of his many foes.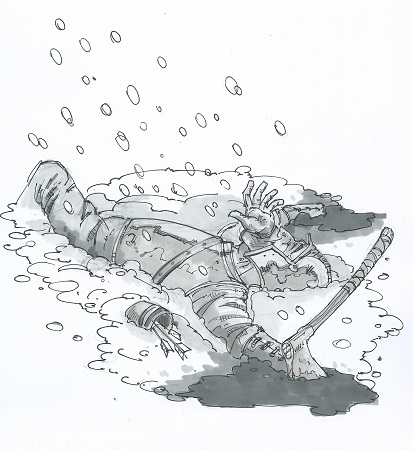 Issue #48 has already garnered great reviews from Tangent Online and Quick Sip Reviews. Check it out!
---
Adrian Simmons is an editor for Heroic Fantasy Quarterly, check out their Best-of Volume 3 Anthology, or support them on Patreon!