Alpha is One of the Best Prehistory Movies Ever Made
Alpha is One of the Best Prehistory Movies Ever Made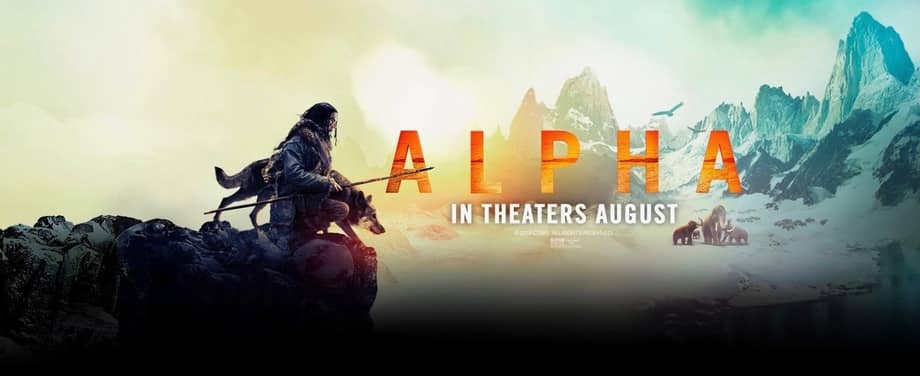 It's unfortunate that Alpha was delayed for a year, given little promotion, and released among more attention-grabbing late summer fare, because it is a literally awesome film — as in the jaw drops in awe at the beauty of it.
The story is a basic one: the young hunter out to prove his leadership who goes through an ordeal trying to get back home with the help of a dog companion. The basic beats of the tale won't surprise most viewers. But Albert Hughes (the first time he's directed without his brother Allen) shoots it with intense passion, as if he's striving for 2001: A Space Odyssey levels of vast transcendentalism — while also appreciating the action/adventure qualities of One Million Years B.C.
It's rough, strange, dream-like, and both one of the best dog movies and prehistory movies ever made.
Below is my recut of the trailer with music I think better captures the sensation of the film and its visuals.