Merry Christmas From Black Gate
Merry Christmas From Black Gate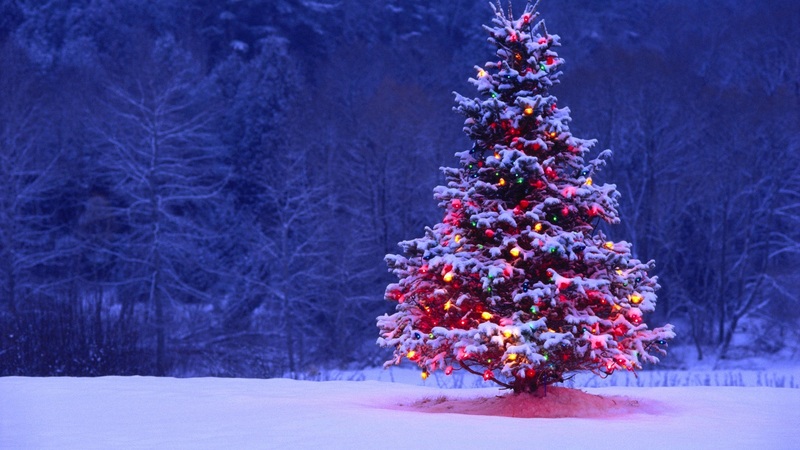 Christmas morning. It's always hectic, no matter how carefully you prep for it.
I awoke this morning to the usual excited screams from my teenage kids, just before they dashed downstairs. After our traditional breakfast of Alice's homemade Christmas quiche (onions, ham, red and green peppers, mixed with 4 eggs, an entire block of swiss cheese, and two cups of cream — yum!), the kids vanished into the basement to begin an 18-hour movie and video game binge session, Alice happily retired to her chair by the window with her new copy of The Girl on a Train, and I headed into the Black Gate office to grab the mail.
It's strange, but I love the BG offices when they're quiet. For most of they year they're full of pre-deadline panic, the resigned hum of the coffee machine, and whatever strange sounds escape the screening room (where Matthew David Surridge was locked away for five months, tirelessly scribbling 85,000 words of Fantasia coverage… when that poor guy finally got out of there, his eyes were like saucers. I swear). But for now the lights are off… except for the mantelpiece, where the interns have strung colored lights all around our brand new Alfie and World Fantasy Awards.
As I picked up the mail, I did notice a few folks have snuck back into the office. The lights are on in Ryan Harvey's office, where he's probably putting the finishing touches on his next John Carpenter piece. It's good to have Ryan back, and he's certainly been making up for lost time. It looks like Rich Horton and Derek Kunsken have been by to pick up their mail… and unless I'm very much mistaken, that's William Lengemen in the film archives, researching his next Dark House Double Feature.
The end of the year is always a time for reflection, and 2016 is certainly no exception. In July of 2014 Black Gate surpassed a million pages views in a single month for the first time, and we've never looked back. Two Hugo nominations later, our audience continues to grow by leaps and bounds. And the engine for that incredible growth has been you, our loyal readers. You've never been more supportive than you have in 2016 — with your comments, letters, and your continued interest in all our endeavors, large and small.
Thank you, from the bottom of our hearts. On behalf of the vast and unruly collective that is Black Gate, I would like to wish you all Merry Christmas and Happy Holidays. Continue being excellent — it's what you're good at.