Meet Me through the Black Gate, Then Two Blocks down Great Jones Street
Meet Me through the Black Gate, Then Two Blocks down Great Jones Street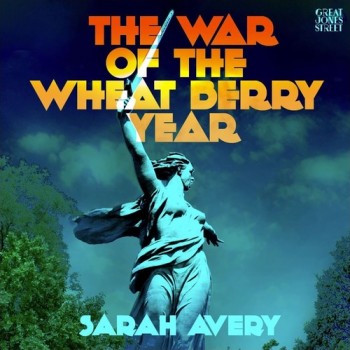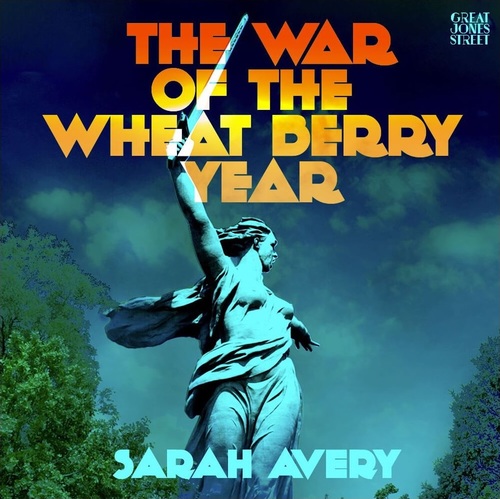 Tonight Great Jones Street, the new magazine that brought back my old Black Gate story "The War of the Wheat Berry Year," is hosting an author chat, and you would all be very welcome. We'll be talking about fantasy stories of all kinds, particularly epic, heroic, and sword and sorcery. I expect we'll also be talking about issues of revision and representation, because of my essay, "Conscientious Turncoats," at GJS about how the story needed to change to come back into the world. Feel free to bring your readerly fixations and preoccupations with you, too. I would love to have some familiar Black Gate voices in this new space.
Great Jones Street is a peculiar hybrid creature, a magazine that's also an app. They started with a love of short stories and a realization that the short story may be the perfect form for reading on phones. I almost said I got unintentionally hooked on their app, but it would be more accurate to say they filled it up with so many great stories by top SFF writers that I forgot I was reading through an app. It feels more like the kind of anthology you might find in Jorge Luis Borges's interdimensional library, or the best bookshop in Diagon Alley — endlessly growing new stories as you read it. Seeing my name among the other authorial names gathered there is a bit dizzying, and I'm not quite sure how I landed the first spot for their inaugural author chat.
The chat will run from 8pm to 11pm EST. Instructions on how to join the conversation are here.