Black Gate Online Fiction: "A Phoenix in Darkness" by Donald S. Crankshaw, Part III
Black Gate Online Fiction: "A Phoenix in Darkness" by Donald S. Crankshaw, Part III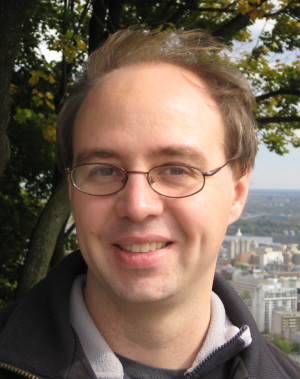 This week, we present the epic conclusion of Donald S. Crankshaw's short novel, A Phoenix in Darkness, as Seth, Aulus, and Nathan discover the breathtaking scope of the Necromancer's plans, hidden for generations in their underground lair in the Hollow Hills.
Nathan shivered. He was trying to figure out whether it was the threat in Kulsin's eyes or the chill air, when he realized it was neither. The chill came from inside, like an icicle impaling his chest. Aulus and Kulsin both looked around, feeling the same thing and searching for the source, but Nathan knew. He didn't know how a sensation he'd never felt before could seem so familiar, or how he could understand its meaning so instinctively, but he did.

Nathan straightened up, trying to get their attention, and felt a weight slap against his chest. That thing the Necromancers had placed around his neck was still there. He could feel the chain now, but there were more urgent matters to worry about. "Wraiths!" he managed in a hoarse whisper.

They were coming.
Donald S. Crankshaw has published short stories in Daily Science Fiction, Aoife's Kiss, and Coach's Midnight Diner. He lives in Boston. Author photo by Kristin Janz.
You can see the complete catalog of Black Gate Online Fiction, including stories by Aaron Bradford Starr, Sean McLachlan, Harry Connolly, and Jason E. Thummel, here.
A Phoenix in Darkness is a complete 50,000-word short novel of dark fantasy offered free of charge, published in three parts. The story began with Part One, here.
Read Part Three of "A Phoenix in Darkness" here.