This Week's Bargain SF & Fantasy Books at Amazon.com
This Week's Bargain SF & Fantasy Books at Amazon.com
I don't know about these weekly Amazon.com reports. I mean, they're supposed to be public service announcements that steer you towards cool savings on the latest releases.
Instead, they're fueling my online shopping obsession. I spend hours every afternoon trolling for bargains, and I call it "research."
Well, not your problem I suppose. You get to benefit from my compulsive behavior, and I get to fill my house with more books and games in the shrinkwrap. Everyone wins.
Terrific bargains this week include the definitive collection of one of the best comics ever made, Zot!: The Complete Black and White Collection: 1987-1991, as well as a nice assortment of Marvel Essentials and Marvel Masterworks (The Silver Surfer, Fantastic Four, X-Men, Iron Man, Thor, and Captain America).
Discounted fantasy and SF novels include Charles Stross' Rule 34, the first installment in Richard Kadrey's popular Sandman Slim series, Orson Scott Card's latest Ender novel Ender in Exile, and Jonathan Lethem's first novel Gun, with Occasional Music.
It's a big list this week — thirty titles, all discounted between 60% and 80%. As always, quantities on these bargain books are very limited. All are eligible for free domestic shipping on orders over $25.
Let's get to the comics first.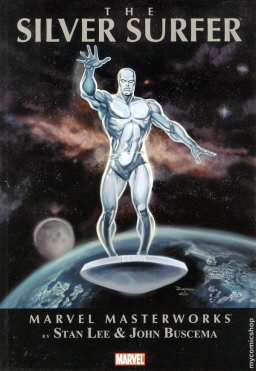 And now the novels: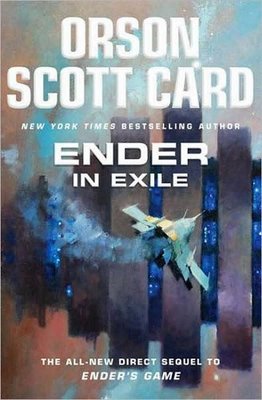 Most of last week's discount titles are still available; you can see them here.