Thinking about it
Thinking about it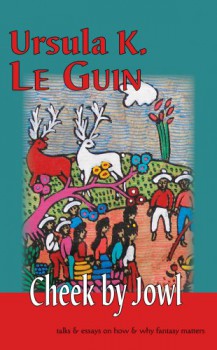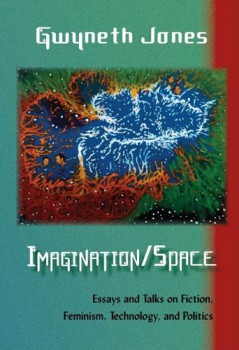 For all those recovering English majors interested in science fiction criticism, you might want to check out Paul Kincaid's review of Cheek by Jowl by Ursula K Le Guin and Imagination/Space by Gwyneth Jones.
Also in last week's Strange Horizons is the always erudite though sometimes unfathomable critic John Clulte's Scores column, a comparison and contrast between Cory Doctorow and Robert Heinlein.
Also, you can read one critic's assessment (Niall Harrison) of another critic's (Gary K. Wolfe) collection of reviews here.