Very much looking forward to this.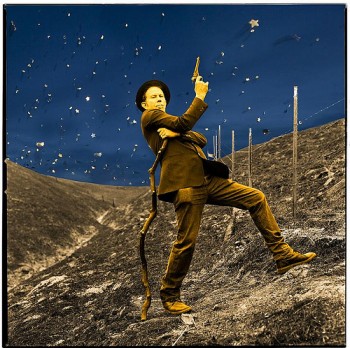 The Imaginarium of Doctor Parnassus is directed by Terry Gilliam, stars Tom Waits as the Devil and Heath Ledger, notwithstanding how they marketed Batman, in his last (albeit, incomplete, which the movie reportedly got around by casting multliple actors in the same role after Ledger died) screen appearance. Here's the Wikipedia summary. Premiers November 2 and it is to be hoped soon at a theater near you.
On another note, despite my aversion to "dress-up," I'm going to a party tonight in a t-shirt to which my wife has pinned my daughter's old Barbie collection (which she never played with, I'm happy to report). I'm going as a "chick-magnet."
Happy Halloween.