The Siege of Namur 1914: A Wakeup Call to Modern Warfare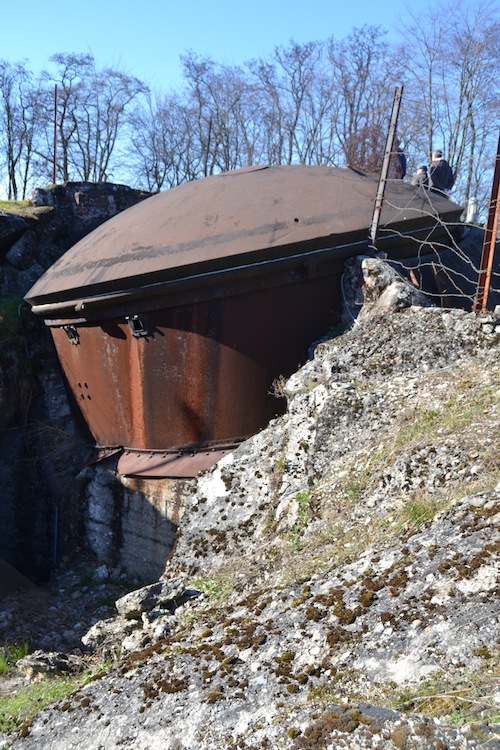 At the start of World War One, the armies of Europe were still thinking in the terms of the nineteenth century. Many soldiers sported colorful uniforms more suitable for the age of black powder, radio operators broadcast in the clear not thinking anyone would be listening, generals still advocated cavalry and bayonet charges and sneered at newfangled inventions such as the airplane, and forts were considered the best way to defend a country.
Belgium was officially a neutral country. Still, it feared invasion from its more powerful neighbors. It built a string of forts at Liège and Namur to protect against attack from the Germans and French respectively. When the Germans attacked Belgium in their daring sweep to take Paris, they brought heavy siege artillery in order to deal with these forts.