Rogue Blades Presents: It's a Time for Heroes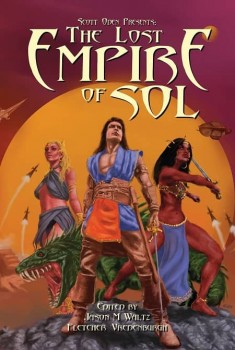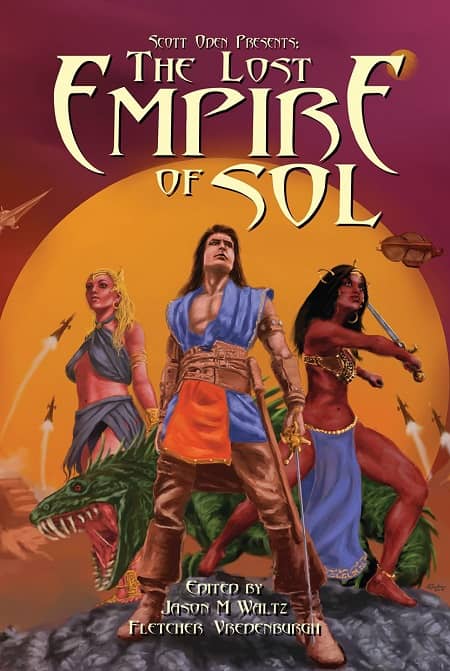 In a matter of weeks, months, it has become a different world. Even within the confines of speculative literature and what's oft referred to as nerd or geek culture, there have been big changes. For instance, disappointing to those of us who had planned to attend this year, Howard Days in Cross Plains, Texas, has been canceled, as have hundreds of conventions and gatherings across the globe. Closer to home for me, a board member of Rogue Blades Foundation, a nonprofit publisher focusing on all things heroic, we have had to push back to 2021 publication of the book Robert E. Howard Changed My Life (though The Lost Empire of Sol is still expected to be published next month).
Now don't think this is grousing, complaining. I'm merely pointing out how some of the world has changed of late. For that matter, some of the changes aren't all bad.
As a writer and editor, I normally work from home, so all this isolation most of us are having to contend with of late isn't new to me. What is new for me is that everybody else is home. Including all my online gaming buddies. And most of them don't seem to be working at home. Which means they have lots of time for Dungeons & Dragons. Which means I have lots of time for Dungeons & Dragons. And other games. Which means I'm getting less work done than usual.