Pillboxes: England's Unused Defenses Against Hitler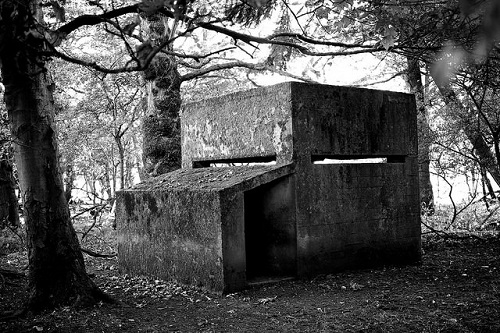 We talk about castles a fair amount here on Black Gate, which is hardly surprising. But the Middle Ages weren't the only or even the most productive period for building fortifications. At the start of World War Two, countries all over Europe feverishly built defenses against possible invasion.
The United Kingdom was one of the leaders in this movement. Convinced that a German invasion was imminent, the government ordered the construction of a vast network of pillboxes. Many of these defended the beaches and ports. Others were set along important canals and roads. In all, more than 18,000 pillboxes were constructed during the war.