The Man of Legends by Kenneth Johnson: Q&A with the Author, Part 2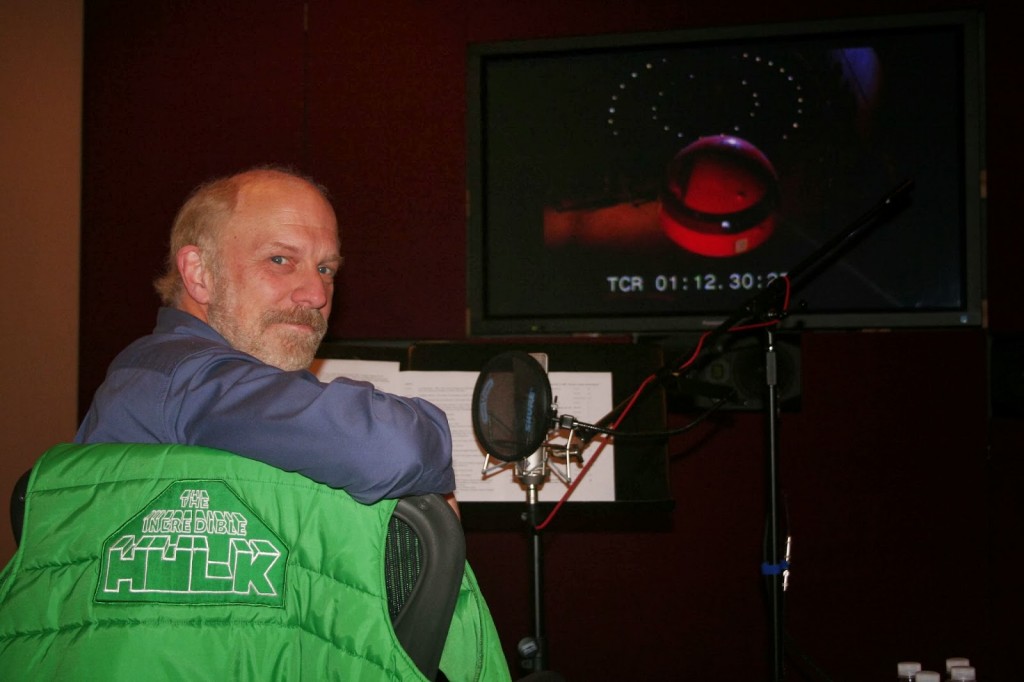 Kenneth Johnson's new book, The Man of Legends is now available at Amazon in paperback, Kindle, and audiobook.
Last week I posted the first part of my interview with Kenneth Johnson, author of the recently released novel The Man of Legends, focusing on the new book and its inspirations. But Kenneth Johnson's long career as a writer, producer, and director of television and movies deserves its own section. Shows like The Incredible Hulk, Alien Nation, The Bionic Woman, and V: The Original Series are gems among 1970s and '80s science-fiction television and continue to have an enormous influence today. I expected to hear some interesting stories about making those programs when I interviewed him, especially considering how timely some of them continue to be (seriously, go give V: The Original Miniseries as look again and you'll be stunned at how much its themes stand out), but I didn't expect to hear a story about Richard Nixon as well!
Q&A with Kenneth Johnson, Part 2
You mentioned you were one of the youngest producers on the lot when you were working at Universal. You were in your early thirties when you produced The Six Million Dollar Man, The Bionic Woman, and The Incredible Hulk.
Yeah, and I had had half a career before that. I came out of the Drama Department at what is now Carnegie Mellon University, then Carnegie Tech, which had a sort of renowned Department of Drama. I was a graduate in directing; there was no film or TV or anything like that. It was strictly "theater!" you know. Everybody there, except me, sort of looked down on TV and film. Everybody except me and a couple other guys: Jamie Cromwell, a wonderful and well-known actor out here who played the farmer in Babe and so many other things since then; and my dear friend Steven Bochco, who was a classmate and came to California a little bit ahead of me and helped me get my foot in the door at Universal.