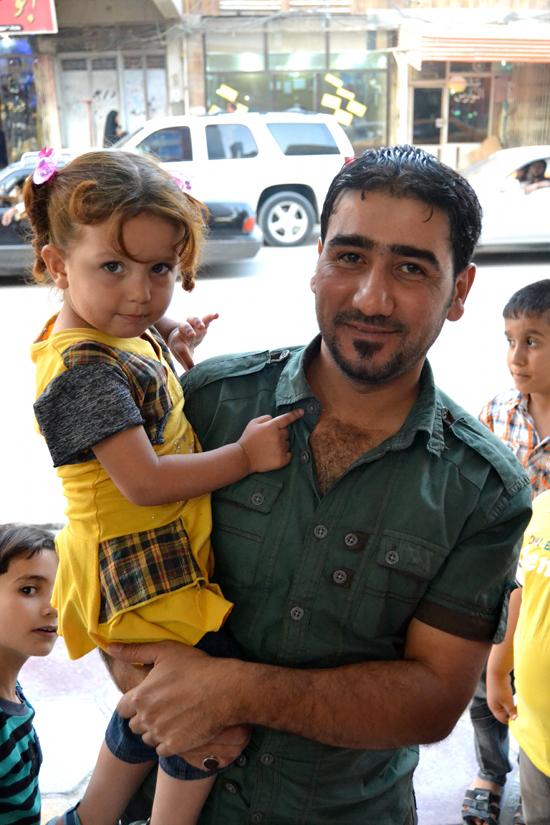 The Iraqis we see in the news almost always fall into three types–The Evil Fundamentalist, The Useless Official, and The Wailing Victim. The media have a hard time dealing with a broad range of characters, so they tend to fall back on these types again and again.
Of course the reality is more complex. While there's no shortage of bloodshed and corruption, most of Iraq's 33 million people go about their day-to-day affairs trying to live a normal life.
Back in 2012 I traveled to Iraq to write about it for the now-moribund travel blog Gadling. Click the link to read the series. Sadly, the photo galleries have been taken offline, but you can still read the articles for the moment.