What Are the Best Star Trek Original Series Episodes for Kids?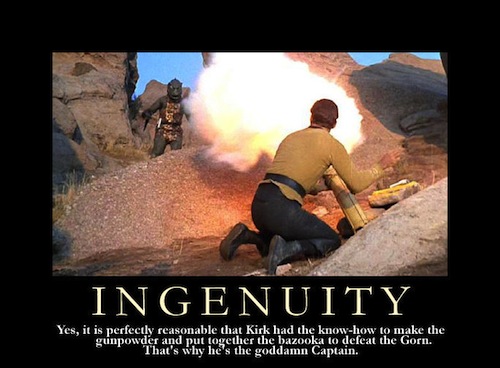 When I'm not writing for all you fine folks, I'm generally hanging out with my nine-year-old son, a budding engineer and scientist. If you have an intellectually curious child it's best to feed their head, so we give him a steady diet of Lego Tech sets, electronics kits, and educational shows.
(Thank you, National Geographic, for getting my kid to actually ask to see documentaries on Saturday mornings.)
As we all know, there's nothing better for a young mind than some good science fiction, so we've been watching Original Series Star Trek. The blend of action, humor, science, sociology, and good old silliness is what makes the program a classic. It's hard to pick which episodes are the most fun for kids, so I gathered a panel of experts (i.e., my Facebook friends) and asked them. It turns out many parents agree on the best episodes.