Memories of Mosul before ISIS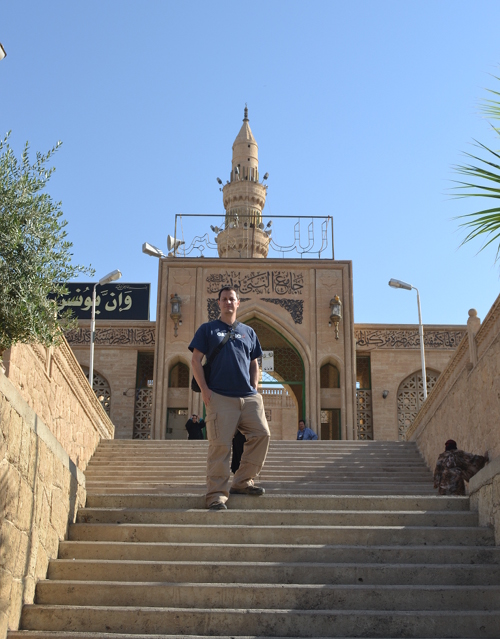 Nobody smiled in Mosul.
What struck me the most when I visited Iraq as a journalist in 2012 was how many people smiled at me. On the street, in mosques, in museums, people came up to welcome me to their country. There was a lull in the fighting and the Iraqis were beginning to allow themselves hope. Nothing brought that home to me like the first time I heard gunshots in Baghdad. Early in the trip I was in my hotel room when that distinctive popping noise came from outside. Peeking from my window, I saw a wedding in progress in front of the hotel. Some of the men were firing into the air to celebrate, oblivious to the sensitivities of hotel guests or the consequences of gravity.