Off on Another Writing Retreat in Cairo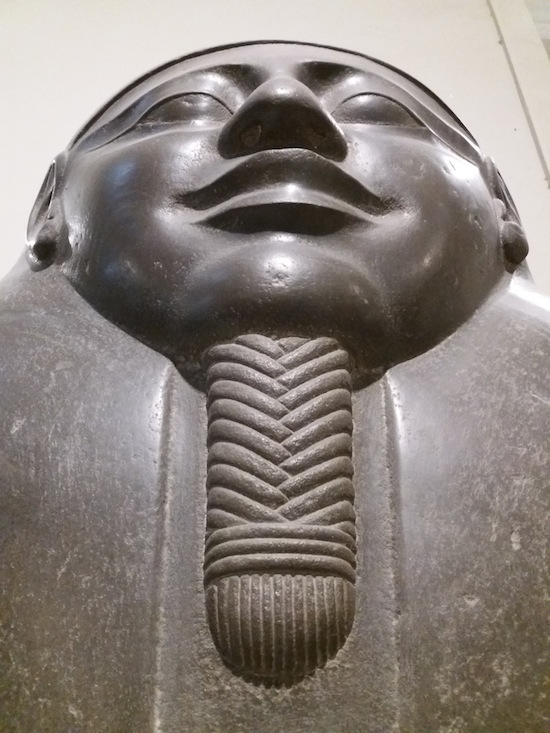 The title of this post is a not-so-clever way to say I'm taking the month of December off from blogging. Back in February, I spent a few weeks in Egypt writing my neo-pulp detective novel The Case of the Purloined Pyramid, which recently won the Kindle Scout contest. It's coming out soon and I'm using part of my advance to head on back to Cairo to write the next one, The Case of the Shifting Sarcophagus.
I'll be seeing friends, hopefully making new ones, helping a colleague with his fascinating book proposal, and visiting some sights. Mostly I'll be wandering around the old medieval neighborhood, where one of my heroes has his antiquities shop. Nothing like walking the actual streets to get the old brain pan bubbling!