Hiking Along Hadrian's Wall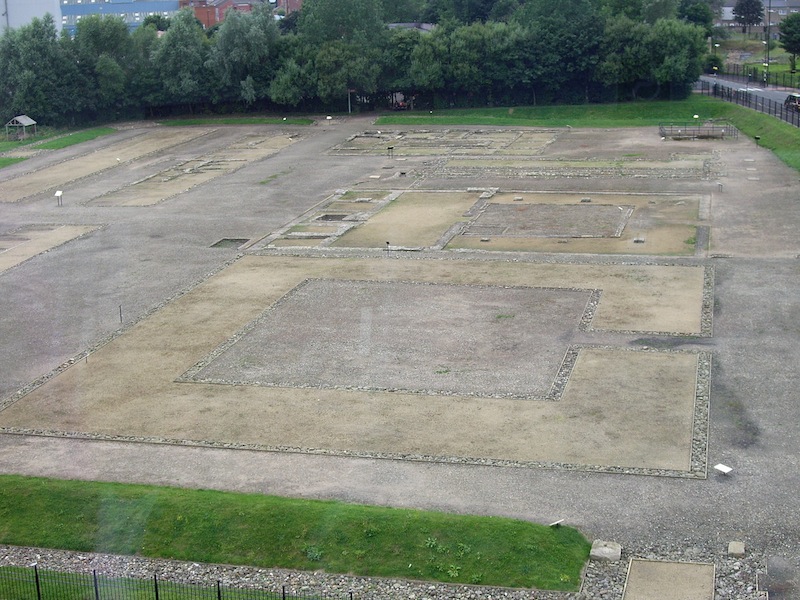 The United Kingdom has dozens of great long-distance hiking routes. From easy country strolls to rugged treks across the Scottish Highlands, they offer it all. One of the best things about hiking in the UK for the history lover is the number of historic and archaeological sites you can see along the way. Perhaps the best route for this is the Hadrian's Wall Path, which runs 84 miles along the entire length of the wall.
When I hiked the path, I decided to start at Newcastle upon Tyne and walk the entire way west to Bowness-on-Solway, on Solway Firth, thus crossing the country and seeing every bit of the wall. One advantage to starting in Newcastle is that you get to see the Roman fort of Segedunum to give you a taste of what's to come. Once you get out of the urban sprawl, you have nothing but nature until Carlisle.